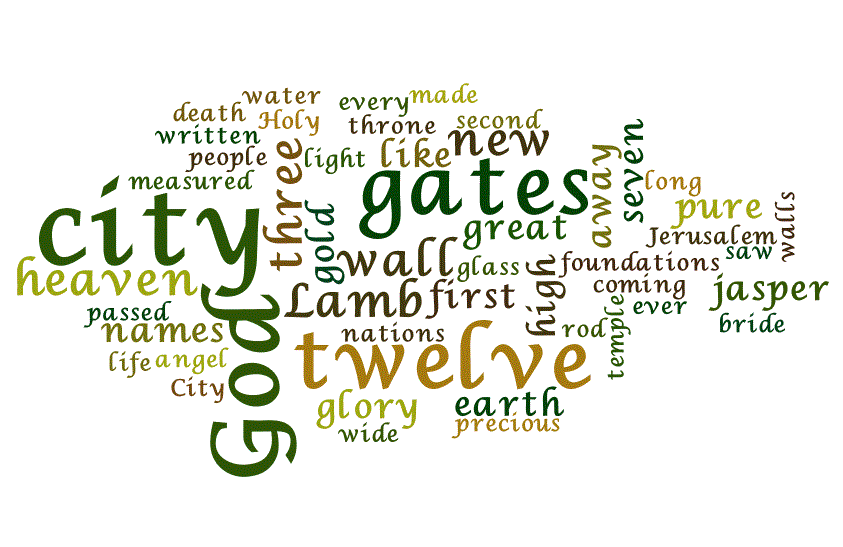 wordle competition: deadline 1 January 2013
The picture above represents a chapter in the bible. To enter the competition simply
email
what you think it is! Please include your address, or make sure your
contact details
are up-to-date. The first correct entry chosen at random will receive a CMF pen-torch (with LED light), and a copy of the CMF book, '
Code Red
'. Only paid-up CMF student members are eligible.
Visit wordle.net to find out more about Wordles. This one is made up of the 50 most frequently used words (other than 'and' etc!) in the chapter.
The answer to the last WORDle was Thomas Sydenham - the full quote is here. The winner was Rebecca Goh from Southampton.
Here is our first online only, cryptic crossword!
The deadline to enter for the prize has now passed, and a new crossword will be available in October. In the meantime, do keep trying to solve this one!