student team
Liz Poppleton - Associate Staffworker (Preston)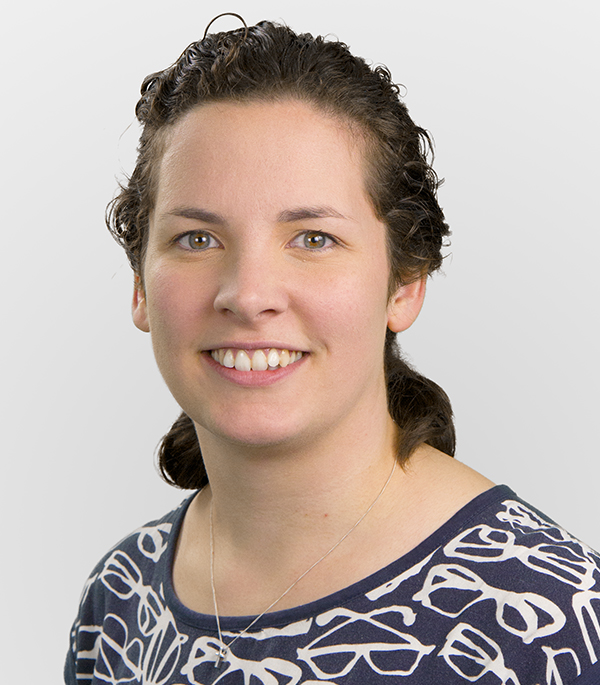 Liz writes: 'I'm excited about continuing to volunteer with CMF. I love encouraging medical students and junior doctors to be loving and serving Jesus in their day to day walk with Him. My faith was shaped and strengthened by reading the Bible with people who could identify with our unique challenges as doctors. This is an opportunity to focus on serving others in this way too.'
Liz will be:
Linking medics up to sound and supportive churches
Reading the Bible one to one with students and juniors
Speaking at group events
Encouraging others to talk to their colleagues about Jesus when the opportunity arises
Should donations exceed the threshold for an individual we will inform you and you will have the opportunity to support another volunteer or member of staff in the Student Department. If any regular giving then continues once the individual has left their post, funds will be allocated to support CMF's work with students until you inform us otherwise. The balance of any funds given to support an individual will be transferred to support CMF's work with students once the individual has ceased to be a staff member or volunteer.