doctors - events
Catalyst Team Online Gathering 2021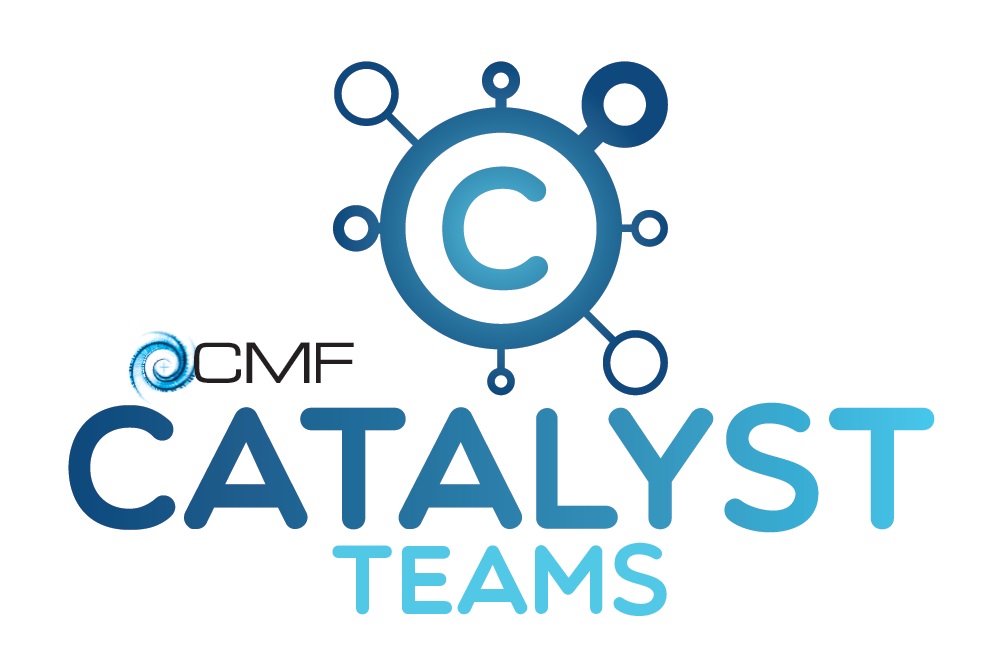 When: 25 September 2021
Where: Online
Time: 9:30-12:30
Hosted by: CMF

Click here to book online.
Join us for our bi-annual online gathering. This is a key opportunity to hear what is going on around the UK as we share and pray together.
We'll consider how we reconnect as we emerge from the pandemic and have the opportunity to meet both in teams and with others in similar roles across the country.
Please do invite those who might be interested in finding out more about Catalyst Teams in your region.
We can't wait to see you!
PROGRAMME:


9.30am Introduction, devotions and stories from the frontline - Dr John Greenall and Catalyst Team Leaders
10.00am Re-connecting post-COVID - a biblical approach - Dr Daniel Maughan
10.15am breakout session 1
10.30am more stories and live interview
10.45am breakout session 2
11:00am Coffee
11:10am Re-connecting post-COVID in practice - Catalyst Team Leaders
11.25 breakout session 3
11.40am Catalyst Teams and the big picture - Dr John Greenall
12:00pm - team planning time in breakouts
12:30pm close