doctors - events
Clinical Academic Day Conference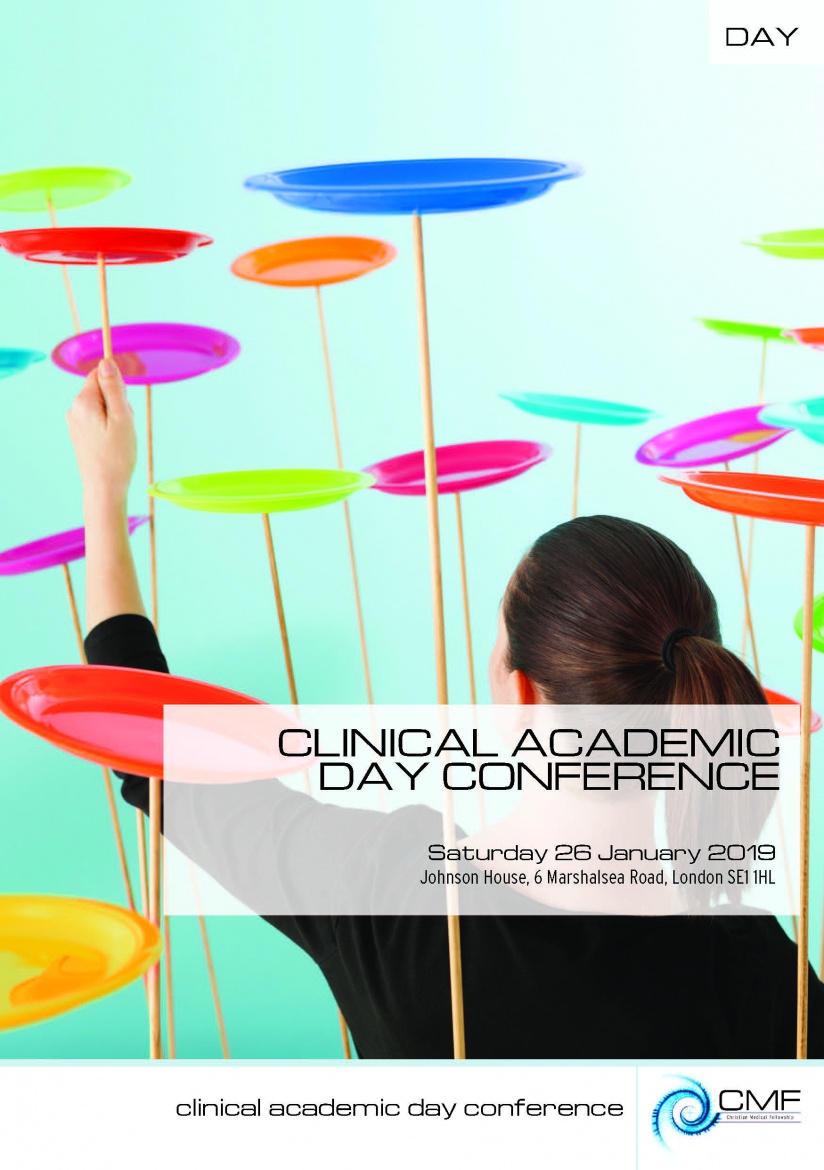 When: Saturday 26 January 2019
Where: Johnson House, 6 Marshalsea Road, London SE1 1HL
Time: 09:30-17:30
Hosted by: CMF

Click here for further information and to book online.
Click here to download full conference details and postal booking form
To download the PDF, right click on the link above and select 'Save Target As...'
Being a Christian clinical academic can present unique opportunities and challenges. How do we champion truth, witness to others, and face the ethical and practical challenges all around us? Join us for this one-day conference which aims to equip and encourage Christian clinical academics to flourish. There will be plenty of opportunities for networking, and we will hear from some excellent speakers with lots of experience to share.

Who is this conference for?

The event is aimed at Christian clinical academics at any stage of their career. Those considering pursuing a clinical academic career, healthcare professionals and medical students are also welcome. You don't need to be a member of CMF to attend.