doctors - events
Developing Health Course 2020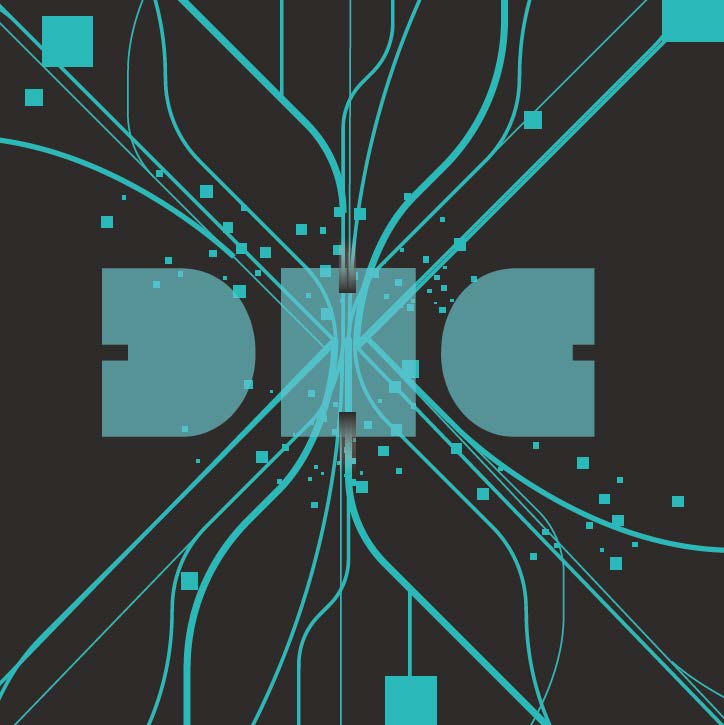 When: 12-24 July 2020
Where: London School of Theology
Hosted by: CMF

Click here to book online.
Developing Health Course 2020 Brochure
To download the PDF, right click on the link above and select 'Save Target As...'
Click here to view the programme.
Healthcare in global settings for doctors, nurses, midwives and other health professionals
The DHC 2020 dates are 12-24 July and takes place at the London School of Theology in North London. Accommodation and food are included in the course cost.
This 2 week residential course is designed to update, equip and inspire people who are committed to global health, whether you are preparing to go, returning after a break or considering the possibility of service abroad. Each day covers one or two topics of special interest eg Mental Health, Paediatrics, Managing an Epidemic - it is possible to attend just one or more days.
The course material now emphasises the broader context of healthcare across the world; strengthening healthcare systems, specific healthcare interventions as part of an integrated and multi-disciplinary setting, and learning to lead, learn and teach in such settings.
The course is taught by a broad range of highly experienced and skilled doctors, nurses and midwives who have all worked in global health and mission.