doctors - events
Developing Health Course 2022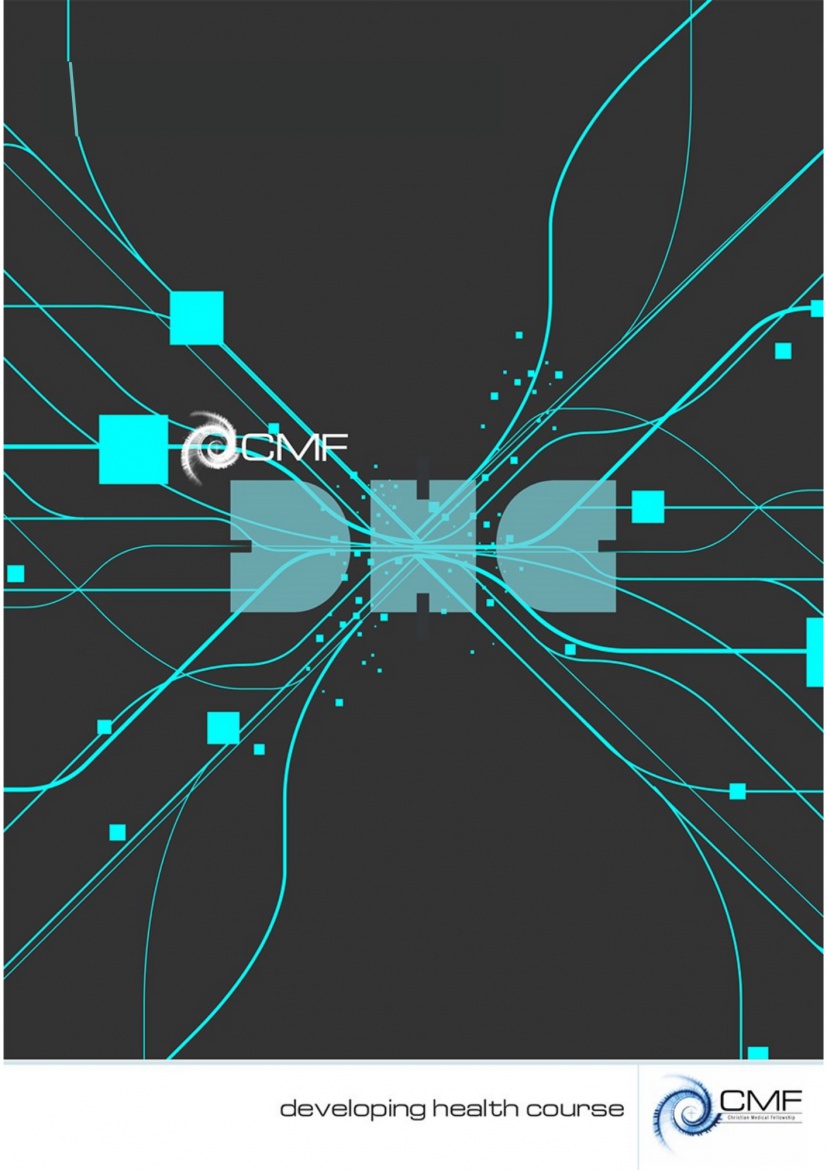 When: 10-16 July 2022
Where: London School of Theology

Click here to book online.
DHC 2022 Programme
To download the PDF, right click on the link above and select 'Save Target As...'
Developing Health Course 2022: Leaving no one behind
10-16 July | London School of Theology
Early bird booking ends Wednesday 18 May!
The Developing Health Course is ideally suited to update, equip and inspire people who are committed to global health, whether you are preparing to go outside of the UK to work, returning for a short break and want to update your learning, or considering whether getting involved in global health work is for you.
The course materials cover strengthening healthcare systems, specific healthcare interventions as part of an integrated and multi-disciplinary setting, and learning to lead, learn and teach in such settings. The course is taught by a broad range of highly experienced and skilled healthcare professionals who have all worked in global health and mission.
Our 2022 course will run 10-16 July at London School of Theology (LST), Green Lane, Northwood HA6 2UW. As this is a new one-week format, we will be running concurrent streams on Monday, Wednesday and Friday and will ask delegates to choose a stream in advance.
OVERVIEW OF THE WEEK
Monday 11 July
Leaving no one behind: community healthcare and common infections
Tuesday 12 July
Leaving no one behind: fragile states, refugees and mental health (complex learning day)
Wednesday 13 July
Leaving no one behind: children, emergencies and global surgery
Thursday 14 July
Leaving no one behind: peacebuilding through healthcare, chronic illness, rehabilitation and palliative care (complex learning day)
Friday 15 July
Leaving no one behind: servant leadership, women's health and cross-cultural education
Please see the attached programme for more information on the day outlines, pricing and booking.

I'd like to extend the work of CMF Global with an extra donation :