doctors - events
Leadership and Management in the NHS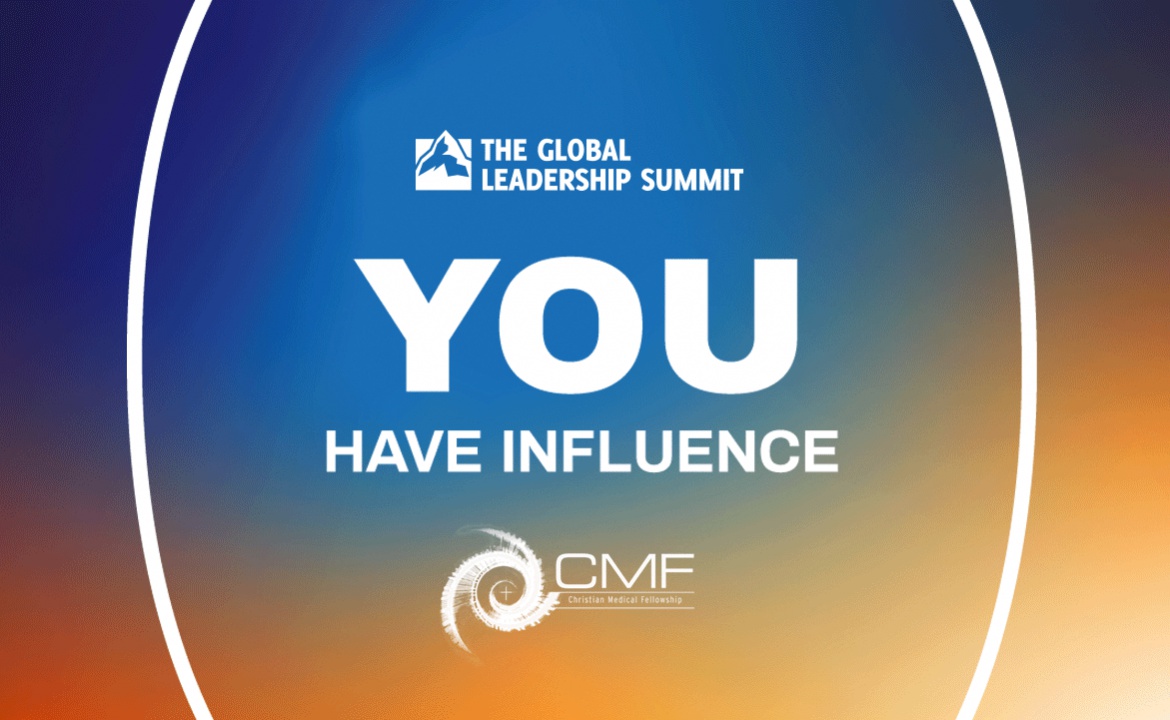 When: Saturday, 27 March 2021
Where: Online
Time: 9:30 am–1 pm

In the face of unprecedented pressures, we know these are particularly stressful times for NHS staff, with many feeling one breath away from burnout. We also know that as Christians we have unique opportunities right now to share the love of Christ in our words and actions.
How do we manage the tensions we face on a daily basis? How do we move past survival mode leadership? How do we lead ourselves and others into a better future?
At CMF, we stand with all Christian health professionals to support and equip you in your work and witness. This is why we are partnering to provide you the Global Leadership Summit this March.
For more information and to book a place visit: CMF - Global Leadership Summit


For more information and to book a place visit: CMF - Global Leadership Summit