doctors - events
Restore and Refresh - Lessons from Psalm 23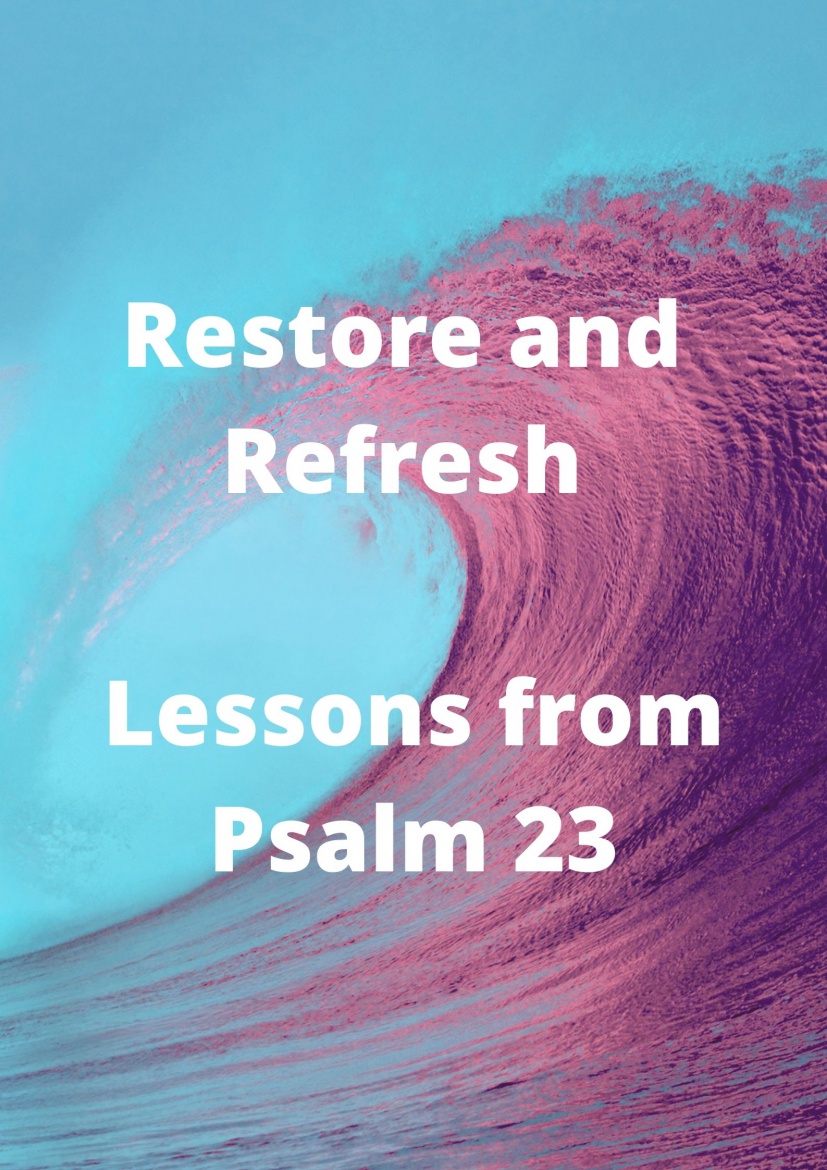 When: 2 October 2021
Where: The Hayes Conference Centre, Swanwick, Derbyshire, DE55 1AU (for Sat Nav, use DE55 1AT)
Time: 10:00AM
Hosted by: East Midlands Catalyst Team

Click here to book online.
East Midlands 21 Conference flyer
To download the PDF, right click on the link above and select 'Save Target As...'
The East Midlands Catalyst Team is pleased to announce our first regional conference, "Restore and Refresh".
Based on Psalm 23, we will be hearing talks from Pastor Dan Rubens, leader of Discovery Church Penzance, to encourage us as busy health professionals.
With plenty of time for prayer, reflection and fellowship, we pray that you will come away from this weekend renewed and reinvigorated for all that God has called you to be as a Christian health professional in the East Midlands.
Student registration is free - If you would like to make a donation to sponsor a student, please click here.