doctors - events
Saline Solution - Keele West Midlands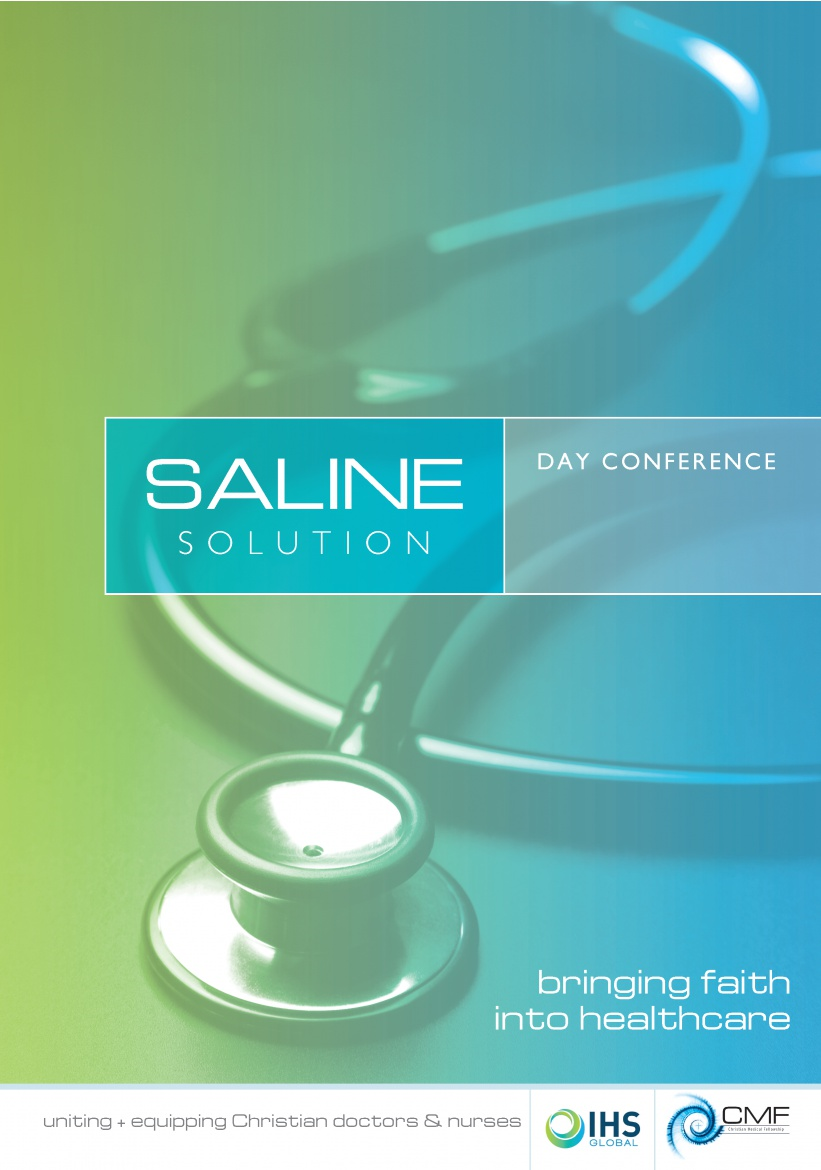 When: 27 January, 24 February and 23 March 2020
Where: 9 Highway Lane, Keele, ST5 5AN
Time: 19.00
Hosted by: CMF

Would you like to explore the issues around being a Christian in your workplace? Do you want to be more effective in showing God's love to your patients in a way the GMC and our other registration bodies encourage? If so Saline Solution may be a toolbox you would like to explore.

Dr Janet Lefroy (a local GP) and Georgina Coster (a nurse) will be hosting and facilitating a Saline Solution course in Keele, starting with a meal, over the course of three Monday evening sessions at monthly intervals to allow practical experience to feed into discussion.

If you are interested in attending, please contact Janet directly at jlefroy@doctors.org.uk.