global - events
Developing Health Course 2021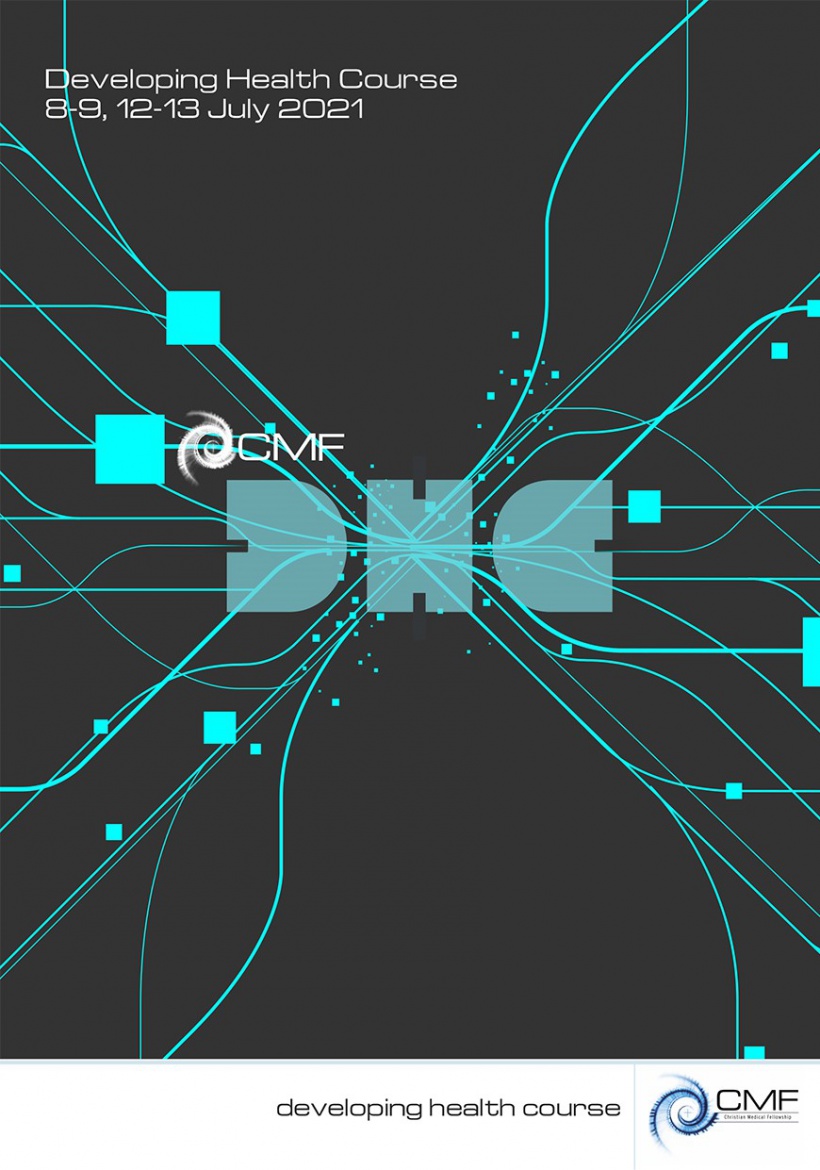 When: 8-9, 12-13 July 2021
Where: Online
Time: 9:00 - 13:00

Click here to book online.
Developing Health Course 2021 Programme
To download the PDF, right click on the link above and select 'Save Target As...'
DHC 2021
The Developing Health Course is ideally suited to update, equip and inspire people who are committed to global health, whether you are preparing to go outside of the UK to work, returning for a short break and want to update your learning, or considering whether getting involved in global health work is for you.
The course materials cover strengthening healthcare systems, specific healthcare interventions as part of an integrated and multi-disciplinary setting, and learning to lead, learn and teach in such settings.
The course is taught by a broad range of highly experienced and skilled healthcare professionals who have all worked in global health and mission.
Our 2021 course will be in a different, non-residential format with online teaching across 4 half-days 8-9 July, 12-13 July (9am - 1pm BST), followed by a wider range of subjects in 8 sessions across the coming year (topics and dates to be determined). We encourage participation as part of this learning community throughout the year. However, the course is also open to people to join on a sessional basis.
Each day will also include time for informal lunchtime discussion in breakout rooms from 1-2pm, with a choice of 3-4 topics. One of these days will additionally include the chance to chat with mission agencies.
If you would like to sign up for the future sessions, but are not able to attend all the July days, please still select Full Package as the registration option, because this will ensure access to all the future sessions.
AIMS OF THE JULY DAYS
To provide an interactive but virtual environment to promote learning regarding global health challenges

To provide a context, where along with other Christians, you can learn from experienced tutors in their specialist subjects

To consider how faith impacts on our clinical work in resource limited settings

To develop supportive relationships which can continue through the academic year and beyond
Please see the attached programme for more information on the day outlines, speakers, pricing and technical details.