global - events
Developing Health Course - for such a time as this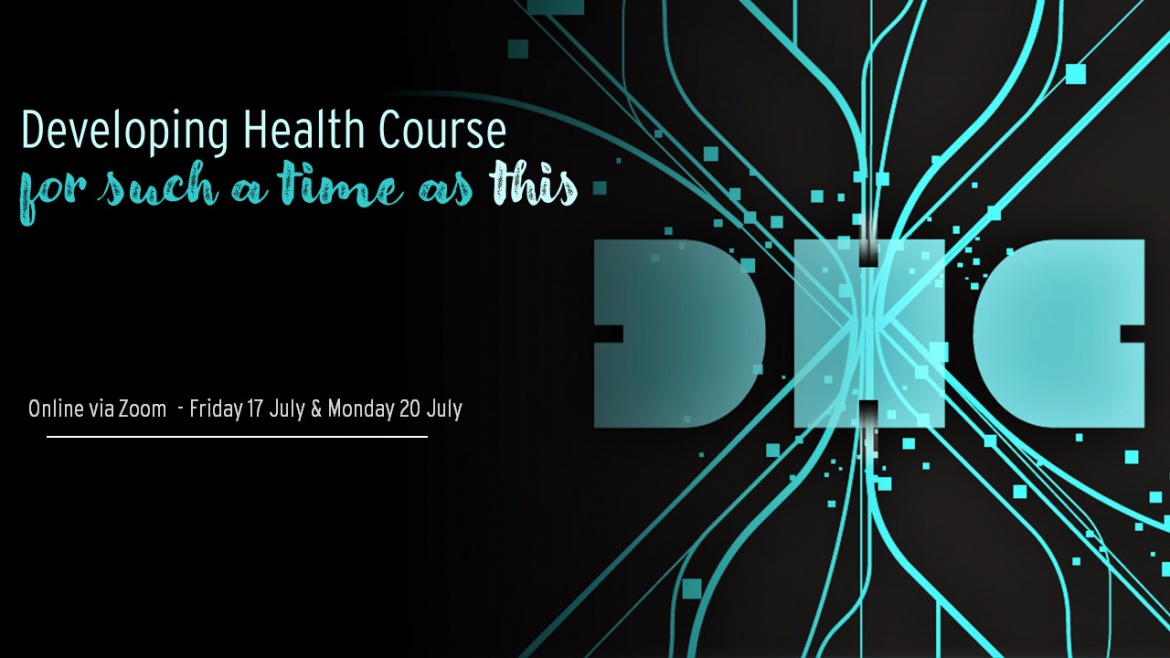 When: 17 & 20 July 2020
Where: Online
Time: 09.30 - 17.00
Hosted by: Christian Medical Fellowship

Click here to book online.
To see the full programme please
click here.
'Developing Health Course - for such a time as this'
Due to Covid-19 pandemic, sadly but not surprinsigly the two-week DHC residential course CMF is organising every summer had to be cancelled.
Instead, we are now going to have 2 days of online teaching available for everybody who is committed to global health, at any stage of their journey. This course is designed to update, equip and inspire all those who are still considering if global health is for them, those preparing to go and those who are already serving abroad but willing to connect with others and update their learning.
Recognising the immense challenges of the current COVID pandemic the aim of these days will be to:
1. Respond to the current and changing clinical responses and challenges, especially in low- and middle-income countries
2. Model 'taster' days of the style and approach of the Developing Health Course and teaching team
3. Integrate a Christian perspective and holistic approach to both hospital and community responses amidst a crisis
Invited speakers are highly experienced and skilled christian healthcare professionals who are currently working or have worked in global health.