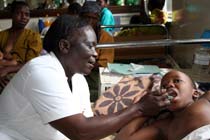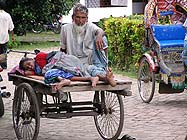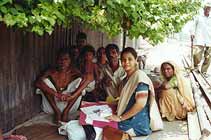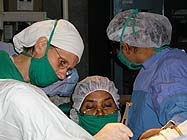 Interserve
Where:
Asia, Middle East, North Africa
Contact:
Shirley B
Email:enquiries@interserve.org.uk
Website:www.interserve.org.uk
Interserve's purpose statement is to make Jesus known through wholistic ministry in partnership with the global church among the neediest peoples of Asia and the Arab World; seeing lives and communities transformed through encounter with Jesus Christ.
We have been working in the medical profession in Asia and the Arab World for over 160 years and still there continues to be opportunities for medical professionals.
Due to the nature of the countries we work in, we are unable to specify the exact location of some of the opportunities. But if there is a medical professional needed in the UK, then there will be similar opportunities in the various countries we work in. Please get in touch for more information.
Many of our placement opportunities are formed around the person and applying and their specific skillset and gifts. However, we also have specific opportunities which can be found by clicking HERE.