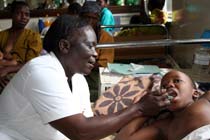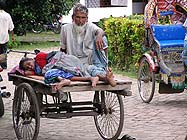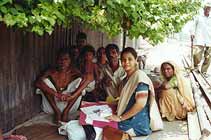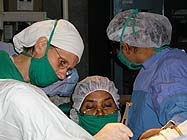 Urgent need for medical doctors in Christian Hospital Tank
Where:
Pakistan
Contact:
Dr. Nadeem Hidayat
Email:director@christianhospitaltank.org
Website:https://www.christianhospitaltank.org/
Christian Hospital Tank is looking for medical doctors to serve in the North-West of Pakistan as soon as possible.
We need:
General Surgeon
OB/GYN
General Practitioner / Family Doctor
Paediatrician (special focus on neonates)
The hospital is a general hospital in a rural town, with a special focus on women and children. Currently, Christian Hospital is the only facility in the district that can perform delivery by caesarean section.
The scope of duties for our doctors includes:
Perform operations (if doctor is qualified surgeon)
Oversee and manage pre-operative and post-operative patient care
Carry out regular ward rounds in OB and Surgical wards
Out-patient consultation
Various administrative tasks
We are looking for people with a long-term vision, who are willing to commit at least two years to serve at Christian Hospital Tank. However, we may also accept people for a shorter period to help fill the gaps we have resulting in our urgent need for doctors.
Applicants must come fully supported through a sending organization.
Other requirements are:
Internationally recognized qualification.
Experienced in their field and willing to learn new skills.
Good spoken and written English and willing to learn Urdu and/or Pashto.
No serious medical or psychiatric health problems.
Please join our team in this underserved area.
Praying for you,
The management committee of Christian Hospital Tank.