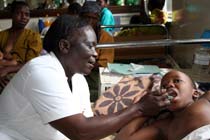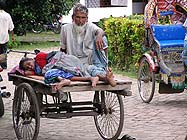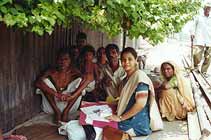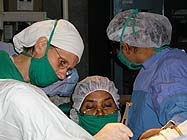 ENT specialist (Otolaryngologist) - Interserve
Where:
South Asia
Contact:
Dennyf@isgbi.org
Job description: The hospital is looking for an ENT specialist (Otolaryngologist) to work at the hospital.
Person Spec: A Master's degree or equivalent and at least five years of relevant work experience is required for the visa holder. Flexibility, the ability to work in a resource-limited setting and an interest in teaching are required. For visa purposes, applicants must currently be registered with the national regulating body in their own country. Long-term applicants are preferred.
Timeframe: 2+ years
Organisation Description: The hospital is run by an organisation that strives to help all national women and men achieve a fuller and more satisfying life. There are many opportunities for expatriates from different countries to contribute their professional skills.
Salaried/personal support: Personal Support
ID No: 1663
Contact: Dennyf@ISGBI.org