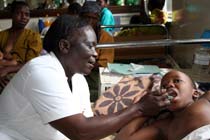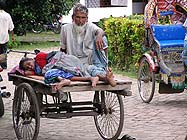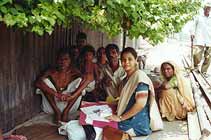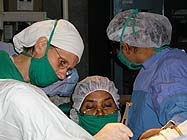 Medical Professionals (1-11 months) - Interserve GBI
Where:
Central Asia
Contact:
Shirleyb@ISGBI.org
Job description: Doctors and nurses can do on-site work with a translator. Specialists can also come and help teach with a translator.
Person Spec: RNs, MDs, DOs, with any skill set. There is also another local clinic and a homeless center that can use some help.
Timeframe: 1-11 months
Organisation Description: We are doctors working with local doctors to create a business as mission. We have a clinic in the capital, but are also interested in other areas in the country.
Salaried/personal support: Personal Support
ID No: 1452
Contact: ShirleyB@ISGBI.org