international - events
Medicine, Mission and Me - a retreat - POSTPONED TILL 2020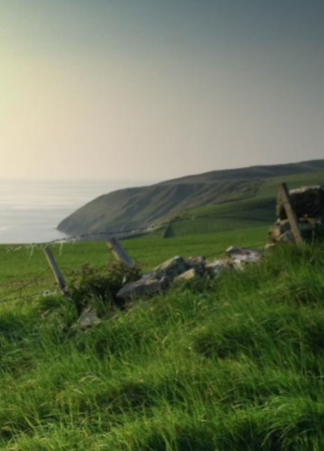 When: May 2020
Where: Peel, Isle of Man
Time: Monday evening - Friday morning

Medicine, Mission and Me flyer
To download the PDF, right click on the link above and select 'Save Target As...'
THIS EVENT, ORIGINALLY SCHEDULED FOR 6-10 MAY 2019 HAS BEEN POSTPONED UNTIL NEXT YEAR
This 3-day residential event is for Christian health care professionals and their spouses/ partners who want to learn more about mission and are considering their future plans.
Come and join us for 4 nights on the beautiful Isle of Man, to think about the needs in the world today, learn more about what the Bible teaches about mission and how we can fit in. We'll think about what it means to make disciples and how to demonstrate God's love in practical action. There will be opportunity to learn from each other's experiences, think through how we could be involved in the future and work through practical issues.
There will be time for Bible study, prayer, praise, learning in groups, walks and personal reflection.