juniors - events
DHC Modules 2021-2022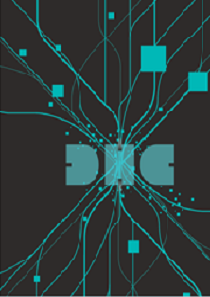 When: Tuesday 24 May + various
Where: Online
Time: 12-2pm

Click here to book online.
DHC 2021
The Developing Health Course is ideally suited to update, equip and inspire people who are committed to global health, whether you are preparing to go outside of the UK to work, returning for a short break and want to update your learning, or considering whether getting involved in global health work is for you.
Our 2021 course included online teaching across 4 half-days 8-9 July, 12-13 July 2021, now followed by a wider range of subjects in 8 sessions across the coming year. These modular sessions will take place monthly on a Tuesday 12-2pm UK time. We encourage participation as part of this learning community throughout the year. However, the course is also open to people to join on a sessional basis.
Booking is currently open for the Spring term for those who did not book the full 4 days of the DHC in July (£30 per module, £15 for concessions).
DHC MODULES 2021 - 2022

Date (12-2pm)

Topic

Teaching Faculty







Tuesday 24 May

Psychological Trauma

Dr Laura Wood

Tuesday 28 June

Cross-cultural medical education

Dr Rachel Nunn & PRIME