nurses - events
Salty 'n Sweet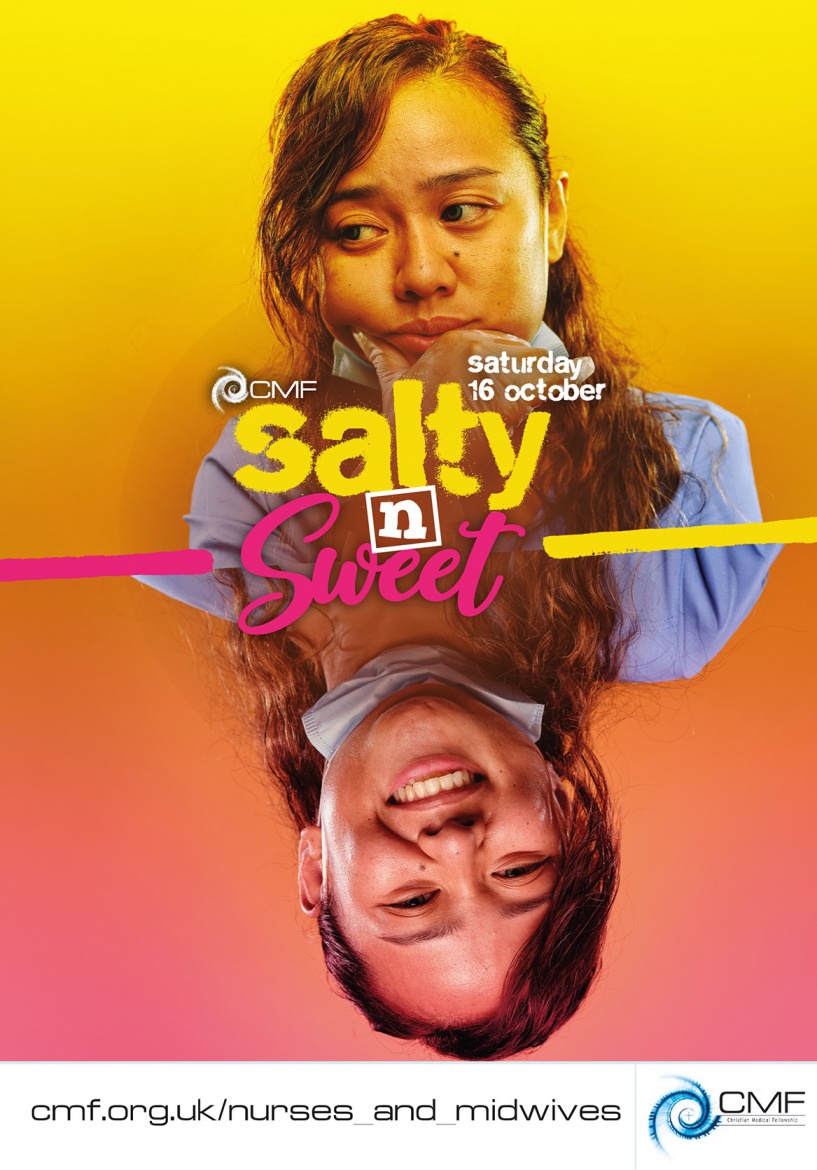 When: 16 October 2021
Where: Online
Time: 10am
Hosted by: CMF

Two virtual events in one day!
From 10am to 12:30 we will run a virtual 'taster' Saline Solution course, led by and for nurses and midwives. Come and learn how we can best be witnesses to Christ in our workplaces.
Then, from 1 to 3pm join us for a virtual bake-off. Come and bake scones with us and join us for a virtual cream tea and social, with a chance to worship as we cook.
This is a free event, and you can register for the Zoom call here