nurses - events
Saline Solution - Dundee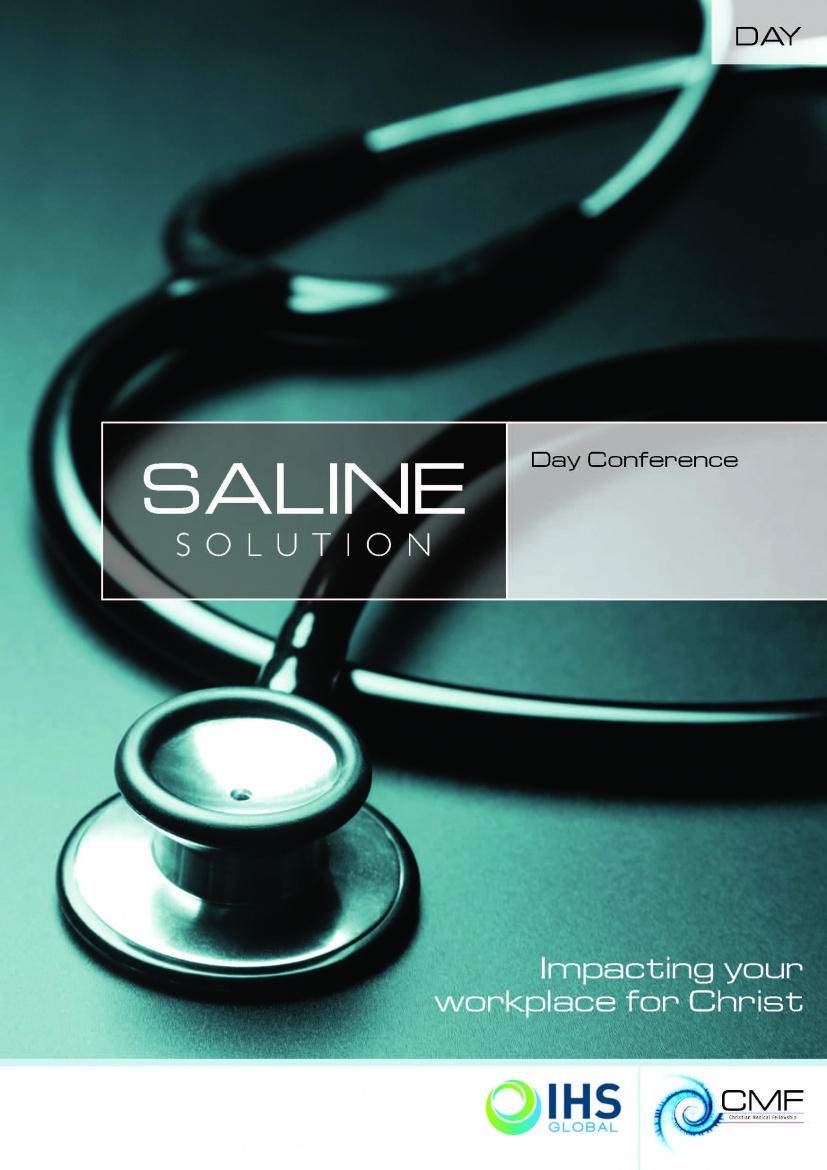 When: 11, 18 and 25 January 2019
Where: Dundee
Time: 7.00 for food, 7.45 - 9.00 for session
Hosted by: Dr Jen Dunn

Saline Solution
Every Christian health professional has a unique opportunity to improve their patients' physical and spiritual health, but many feel frustrated by the challenge of integrating faith and practice within time constraints and legal obligations.
Saline Solution is designed to help Christian healthcare professionals bring Christ and his good news into their work. It has helped hundreds become more confident and adept at practising medicine that addresses the needs of the whole person.
The course is aimed at helping us encourage colleagues and patients to move one step closer to a relationship with God, through recognising opportunities to reach them with the good news of Jesus, with due respect and sensitivity.
This Dundee course is aimed at medical and nursing students and will be delivered in three consecutive Friday evening sessions in January. The sessions will start with a simple meal and will be facilitated by Dr Jen Dunn (
ST1 in orthopaedics in Ninewells Hospital
).
Dates:
11, 18 and 25 January 2019
Time:
7.00 pm for food, 7.45 - 9.30 pm for session

Venue:
contact Dr Jen Dunn for more information
If you are interested in attending, please contact Jen directly at
Drjendunn@gmail.com
or on
07772339187
.