nurses team
Pippa Peppiatt - Head of Nursing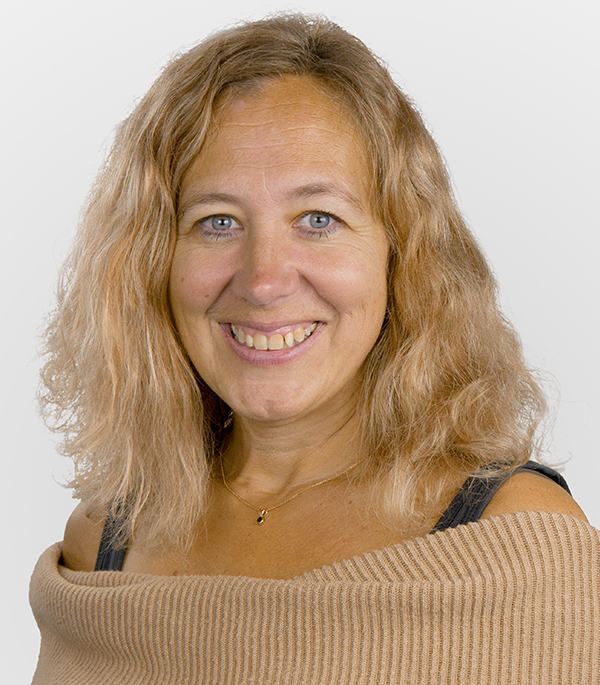 Pippa writes: 'I've had a happy and mixed career, from nursing (both in hospitals and later in the community as a school nurse) to church and charity work. At CMF, my hope is to grow a ministry that supports and encourages Christian nursing and midwifery students to grow in their faith and love for Jesus; to help them connect with, pray for, and be inspired by each other, equipping them to make godly ethical choices.
I believe that nursing is a wonderful vocation. Nurses are in a unique and privileged position caring for people at some of their most vulnerable times, being Christ's hands and feet. At the same time nursing can be tough, isolating and exhausting and many nurses have lost confidence in practicing their faith in the workplace - something I would love to see restored.'
Support Pippa
Should donations exceed the threshold for an individual we will inform you and you will have the opportunity to support another volunteer or member of staff. If any regular giving then continues once the individual has left their post, funds will be allocated to support CMF's volunteer ministry development until you inform us otherwise. The balance of any funds given to support an individual will be transferred to support CMF's volunteer ministry development once the individual has ceased to be a staff member or volunteer.