nurses team
Esther Chevassut - Associate Staffworker (Southampton)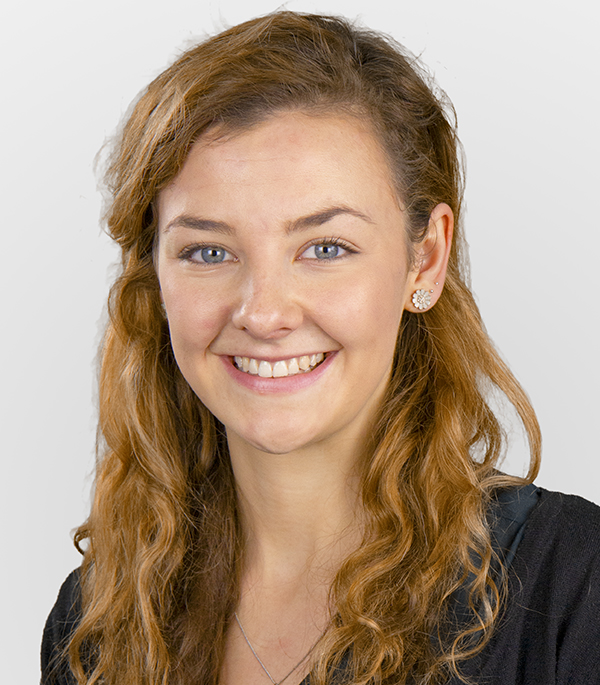 Esther writes: 'As a student, CMF hugely encouraged me as I met with Christian peers facing similar challenges in nursing, and in seeking to live and speak for Christ in work. I love coming alongside nursing and midwifery students and encouraging them in their faith and work. I'm so excited to have opportunities to help Christian students grow in knowledge and love of Jesus Christ and live that out.'
Esther will be:
Meeting with and contacting student nurses, midwives and current/future group leaders
Writing for Spotlight magazine on relevant issues for Christian nurses
Assisting in curating resources for students and working nurses
Supporting student and nursing events
Should donations exceed the threshold for an individual we will inform you and you will have the opportunity to support another volunteer or member of staff in the Nurses Department. If any regular giving then continues once the individual has left their post, funds will be allocated to support CMF's work with nurses until you inform us otherwise. The balance of any funds given to support an individual will be transferred to support CMF's work with nurses once the individual has ceased to be a staff member or volunteer.