South East - Southampton
Hello!
Here at CMF Southampton, we rejoice that God is providing for us in so many ways.
We are blessed in having such a great community within our CMF, with students from years 1-5 coming together monthly at a local retired doctors house to feed on both God's word and a wonderful home-cooked meal. Each meeting we bring in a speaker who prepares a talk for us, allowing us to learn, and then discuss, how God's word impacts our work and our lives as medical students and later as doctors. Our group takes pride in including people of all different denominations and world views. A significant proportion of our group would not call themselves Christians.
Last year's highlights included
- CMF National Student Conference, with John Lennox speaking on Daniel.
- A talk by Ethics Professor John Wyatt, on the "Advances of Reproductive Technology"
- Weekly prayer meetings in year groups to bring ourselves, our group and our medical school before the Lord.
We would absolutely love you to join us, our first meeting is on October 9th.
For more details, please check out our
Facebook group: CMF Southampton (https://www.facebook.com/groups/109843912417790/)
or email: cmfsouthampton@outlook.com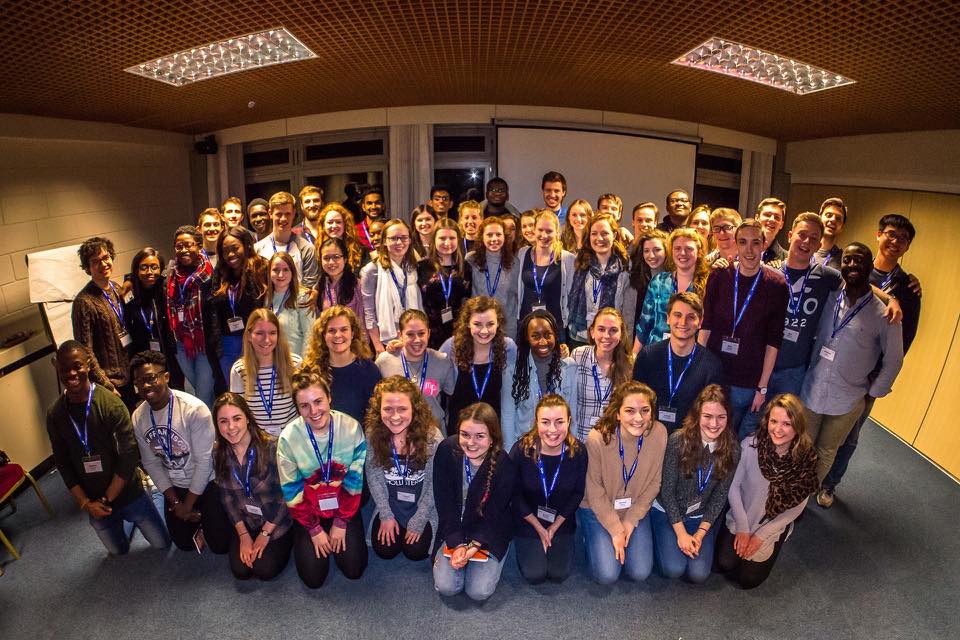 << student contacts in your area
Student Link: a medical student who provides a link between the student group and national CMF and is actively involved in running the local group.
Medical School Link: a graduate doctor who supports the local CMF medical student group by being a point of contact for them, and by linking them with other doctors locally and CMF generally, in order to further the aims of CMF (discipleship, evangelism, mission, values).
National Student Council: a medical student and regional representative for CMF working with CMF student groups at each medical school.