students - events
Who Is My Neighbour Now?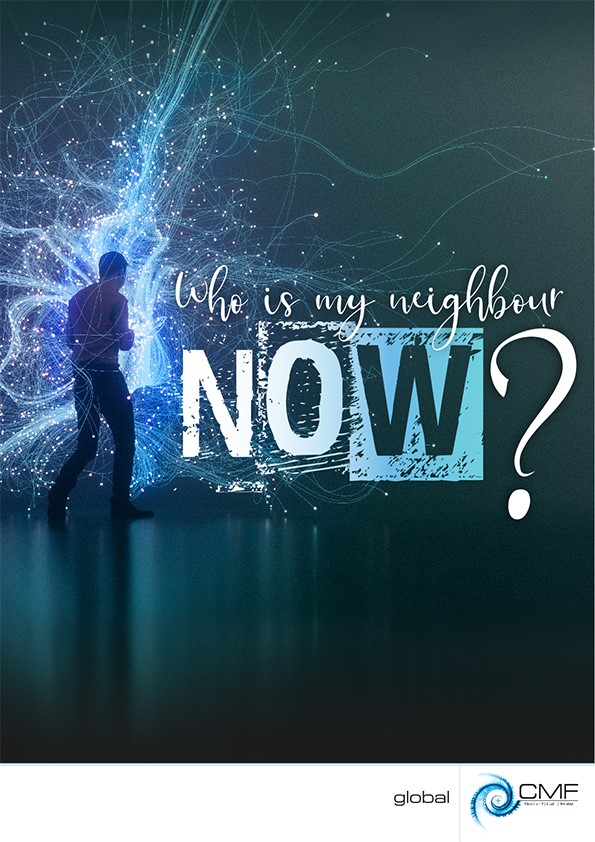 When: 6 February 2021
Where: Online
Time: 10.15am - 3.30pm
Hosted by: CMF Global

Click here to book online (£10 registration).
In a world of change, when the ground is shifting beneath our feet, who is my neighbour now?
Perhaps you have been thinking of using your healthcare skills serving God in another part of the world? Maybe you are wondering whether COVID-19 changes either the needs, or your sense of calling, to explore where God might be leading you. Rather than putting that thinking on the back burner, join us at CMF for a day to expand your thinking and give you fuel for prayer.
This short online day course will enable us to:
meet with other like-minded healthcare professionals,
hear stories of ways in which colleagues lives are making a difference
ask questions about whether we should, why we should , and how we can use our skills in serving God in the world today
share our learning and discuss in small groups
learn from videos
This online course also offers the unique opportunity to book in a call over lunch with a mission agency from a range of choices (including Frontiers, SIM and Africa Inland Mission), to further explore global mission and where God is calling you.
Outline for the course
1015 Gathering
1030 Welcome and introductions
1040 The whole gospel for the whole world
1130 Lost, broken and hurting world -what is our role as Christian health care professionals?
1245-1345 Lunch break / Option to call a mission agency
1345 What could I do? Stories of people making a difference
1415 Potential challenges in serving our neighbours (including questions to panel)
1515 What is next for me? Resources and personal reflection
1530 Close
Leaders:
Dr Simon Clift and Fi McLachlan