student team
Alex Bunn - Associate Head of Student Ministries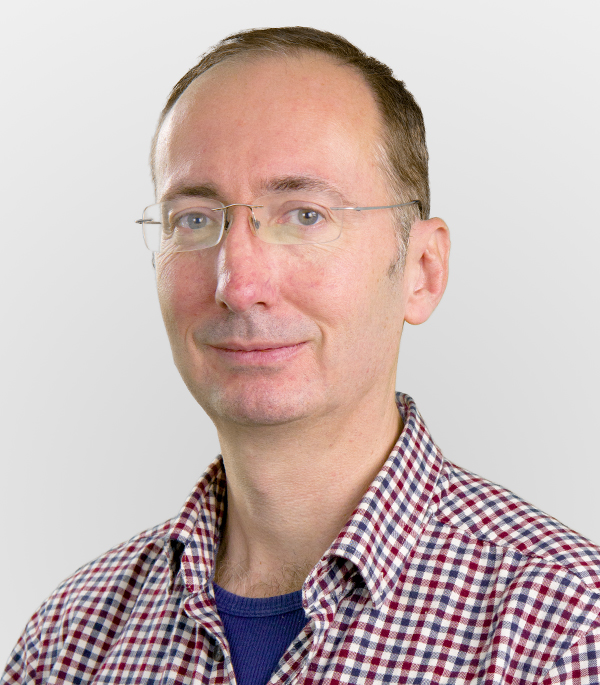 Alex writes: 'A leadership consultant recently asked me: "What do you celebrate at work? Who is an agent for positive change?" In the NHS?! Good questions! I want to answer "Jesus and his followers to both. I aim to encourage students to imitate and proclaim him on campus and on the wards. They are the lifeblood of CMF, and the future of the NHS.'
Alex's role includes:
Visiting various of the 37 student groups across the UK
Participating in the Student Conference, Sydenham Conference, Summer School and day courses such as Confident Christianity
Writing for Nucleus, the CMF student journal
Should donations exceed the threshold for an individual we will inform you and you will have the opportunity to support another volunteer or member of staff in the Student Department. If any regular giving then continues once the individual has left their post, funds will be allocated to support CMF's work with students until you inform us otherwise. The balance of any funds given to support an individual will be transferred to support CMF's work with students once the individual has ceased to be a staff member or volunteer.