student team
Rachel Owusu-Ankomah - Head of Student Ministries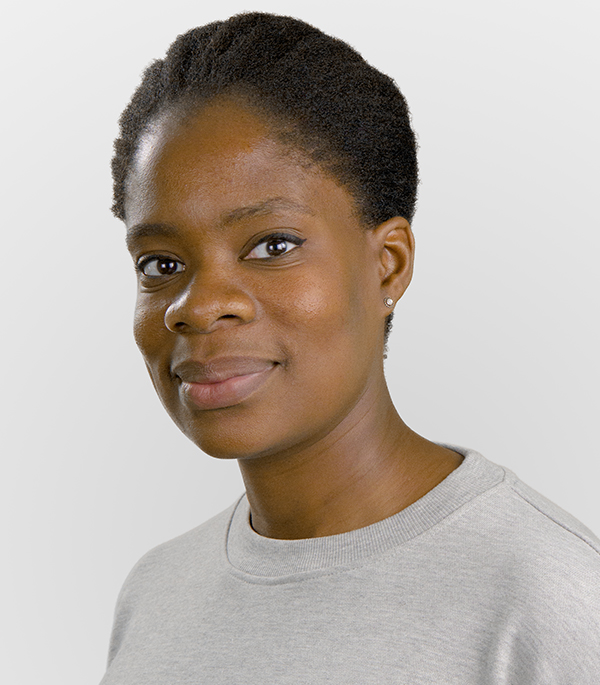 Rachel writes: 'I love coming alongside medical students and encouraging them in their faith and studies. As a student, CMF transformed my life; seeing Christian medics wholeheartedly living out their faith was revolutionary. I'm passionate about seeing Christian medical students grow in knowledge and love of Jesus Christ and live that out in every aspect of their lives.'

Rachel's role includes:
Setting direction and vision of the student work
Overseeing student leadership development
Overseeing discipleship training resources, events and publications
Networking with like-minded organisations e.g. UCCF and ICMDA
Should donations exceed the threshold for an individual we will inform you and you will have the opportunity to support another volunteer or member of staff in the Student Department. If any regular giving then continues once the individual has left their post, funds will be allocated to support CMF's work with students until you inform us otherwise. The balance of any funds given to support an individual will be transferred to support CMF's work with students once the individual has ceased to be a staff member or volunteer.