CMF is here to connect you with other Christian doctors; support you when you are facing challenges in the workplace; provide resources and training to help you learn and grow; and enable you to have opportunities to lead and serve.
CMF: an introduction for doctors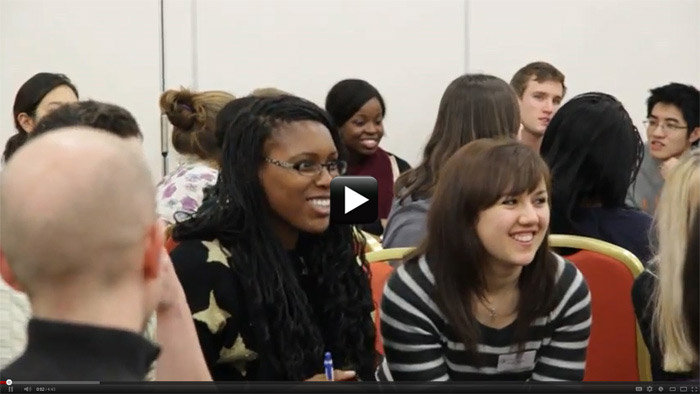 Watch our introductory video for Christian doctors
Connections: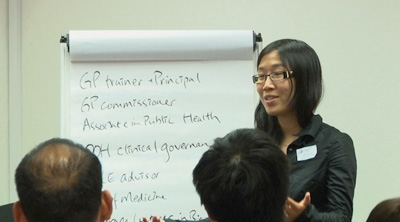 Across the UK, local groups of doctors meet regularly for teaching, encouragement, and support. Our Regional Staffworkers and Links (Local, Workplace, Church, Deanery and Foundation School) help to connect you, ensuring you feel part of the wider fellowship, wherever you are and whatever level of experience you're at.
National and regional weekend and day conferences run throughout the year, which are great for networking, training, and making new friends. Members are also able to connect online through our website and through our various social media channels.

Support: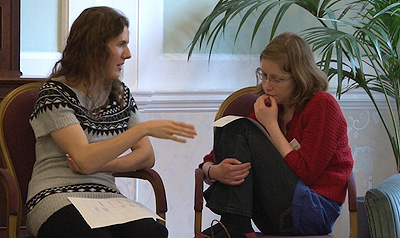 Working at the sharp end of society – the frontline of health and healing – brings with it stresses and challenges. It's all too easy to feel lonely and isolated. CMF recognises this and through the example of Christ the great physician offers a number of mentoring, care and advice schemes for the benefit of all health professionals. We also support you in upholding Christian values in health and medicine, with a dedicated Public Policy team making submissions on new legislation and representing you in the media.

Resources: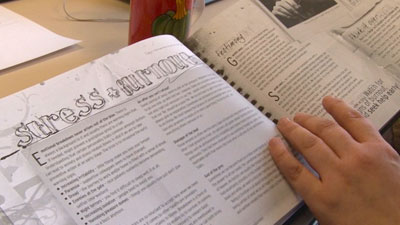 From books to blogs, magazines to social media, CMF has a depth of expertise and skill in communicating at the interface of Christianity and medicine. We send out regular email newsletters and our websites allow members to browse the latest publications and stories of interest.
Keynote addresses at our main conferences are recorded for podcasting and downloading. Our regular print publications feature high quality research and informed comment. We also publish books on various subjects tackling ethical, practical and moral questions that every Christian doctor is likely to face.

Training: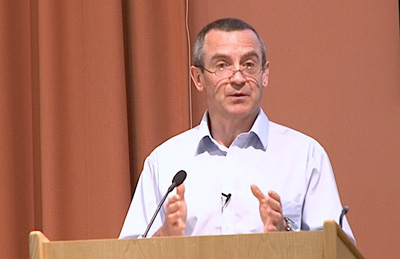 CMF believes strongly in helping to build up your skills and experience. Whether you're getting ready for mission abroad, learning about whole person care, sharing your faith in the workplace, or wanting to add substance to your discussions on ethics and apologetics, we have training programmes for you.
Our conferences offer seminars, keynote addresses and a chance to network with experts in their fields – allowing you to grow as a doctor, in knowledge and ambition.

Opportunities: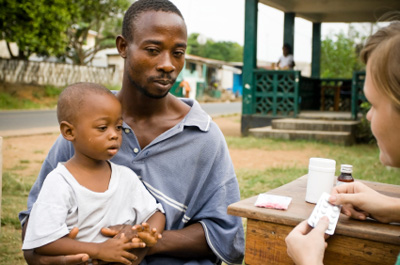 Doctor members of CMF have many opportunities to serve and lead. Whether it's in deaneries or on college, trust, community, BMA, GMC or CMF committees; as CMF link member with your local church, your workplace or locality; leading or hosting a local group; campaigning on ethics; talking about healthcare/ ethical issues in local churches; or mentoring fellow members and students – as they say: 'there's something for everyone'.
We also have over 150 members working full time overseas and many more who go on short term visits abroad. CMF helps medical missionaries – that's every one of us - survive and thrive from Liverpool to Lhasa, and Cirencester to Sierra Leone. (See our International pages for details of how you can serve in a resource poor setting).
"I joined CMF as a medical student and have found it valuable and relevant at each stage of my medical training."
Dr Abi Boys, oral maxillofacial surgeon on Mercy Ships.
"The great thing about CMF is that at every point in your career, in whatever you're interested in as a Christian doctor, CMF will unite you with other like-minded people, it will equip you to do what you need to do to live and speak for Jesus. "
Dr. Mark Pickering (GP in York and North Yorkshire Regional Secretary for CMF)
See also: Junior Doctors' ministry, Welcome Scheme, Local Contacts.