Junior Doctors' Committee


Andrew McArdle: Portfolio – Chairperson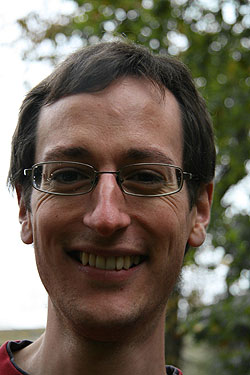 I'm a trainee paediatrician based in London and took over as Chair of the Junior Doctors' Committee in mid-2012. I enjoy cycling for pleasure and commuting, and recently discovered I'm better at running than I expected. I'm uniformly bad at ball games.
My role is to provide leadership, chair our meetings and help support all committee members in their roles. I also represent the committee to the board of trustees of CMF.
Sarah Maidment: Portfolio – Communications (Social Media)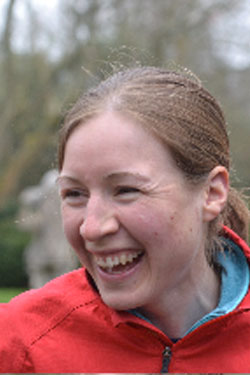 GPVTS ST2, Oxford Deanery.
I'm mad keen on road biking - particularly if it involves big hills and big miles. I also enjoy tea and cake, playing my flute in the band at church and a good game of Scrabble.
Vacant: Portfolio – Communications
Click here to download the communications portfolio.
Clare Bird: Portfolio – Secretary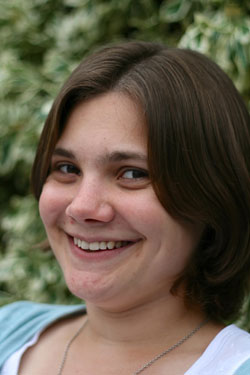 F2, stroke medicine in Ipswich, East of England Deanery.
Clare Mason: Portfolio – Students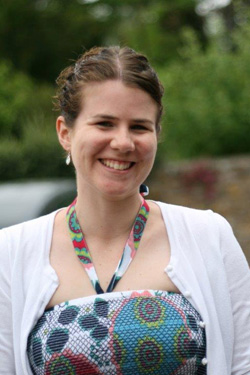 I work with Rickey on the Student Portfolio.
I trained at Leicester University and I'm currently a GPVTS2 in Leicester. I go to Knighton Free Evangelical Church in Leicester and am involved in youth work there.
I enjoy playing the violin, baking, and sailing.



Rickey Raja: Portfolio – Students
ST2/Ministry Apprentice, London
Gemma Sheridan: Portfolio – Graduates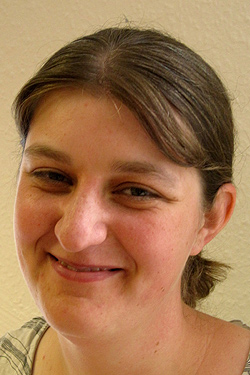 I am currently a trainee in Obs & Gynae in Mersey Deanery having spent several years in General Surgery. I am also studying for a diploma in Clinical Leadership.
I sing in an acapella choir and enjoy walking in North Wales.
My portfolio is graduates. I liase with the CMF graduates committee who coordinate CMF's support for consultants and GPs. I also work with PRIME to keep the junior's committee up to date with developments.
Vacant: Portfolio – Conferences
Click here to download conferences portfolio.


Matt Davis: Portfolio – Conferences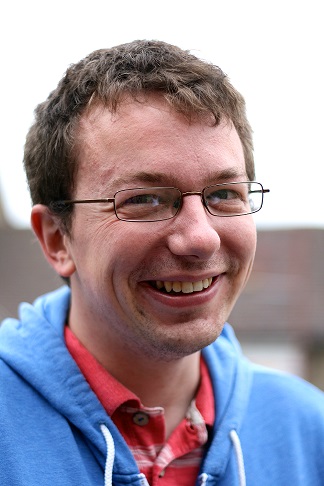 I am a GPST2 in Bolton, North West Deanery. I attend King's Church Little Lever and enjoy helping with the youth work there.
Vic Parsonson: Portfolio – International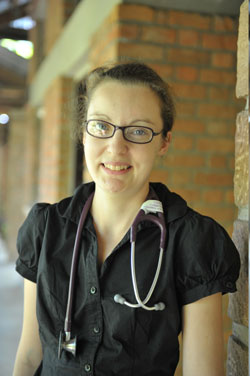 I'm currently working in a missionary hospital in Madagascar.
I trained at Birmingham University, and am currently completing a part time MSc in palliative medicine. I go to St John's Church in Harborne. I've previously been involved in two CMF summer teams to Central Asia. I enjoy canoeing and language-learning, and am currently trying to master the Malagasy language.
Adele Cowper: Portfolio – International
I'm a paediatric trainee in North Thames, living and working in East London. I love being involved in my local community, whether that's having tea and cake with friends, going for bike rides, dancing to Zumba or learning Bengali.
Managing the International Portfolio predominantly involves representing juniors on the CMF International Committee and vice versa - giving our perspective and needs, and raising awareness of international opportunities among juniors. As part of this, I work closely with the CMF Head of International Ministries to help on, or publicise courses focussing on international topics, both through CMF and externally, and highlight international opportunities at junior doctor events.
I also love meeting up or communicating with junior doctors interested in international work, to offer encouragement and guidance where possible. Please contact me via the CMF office if this applies to you.
If you would like to apply for any of the vacant positions, please download the application form here and email to the Graduate Ministries Coordinator