Junior Doctors' Committee

Clare Bird - Chairperson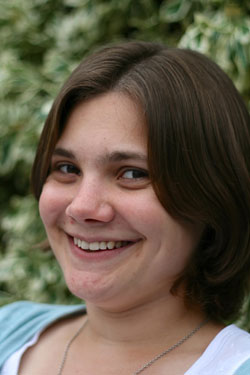 I'm an ACCS Anaesthetics CT2 working at Colchester Hospital in essex. When I escape the hospital I love to spend time outdoors, on the water (sailing) and sometimes in the water (attempting to sail). I'm also a church partner at Danbury Mission Church.
Alice Gray - Events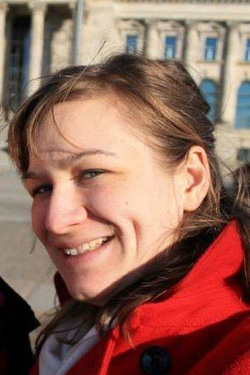 I studied at the University of Leicester and am currently an F2 at Medway Maritime Hospital but will be taking some time out over the next two years to do a Palliative Care MSc at King's University.
I attend Herne Hill Baptist Church where I help out with the youth work. I love travelling, catching up with friends over coffee and have recently taken up knitting. But we'll see how long that lasts...

Adrian Low - Events

I'm currently an ST1 in paediatrics at Boston, Lincolnshire. I used to attend Newcastle Baptist Church although I'm currently looking for a new church in Boston.
I've been an avid fencer and would love to pick it up again if given the opportunity at Boston.
Phoebe Owen - Students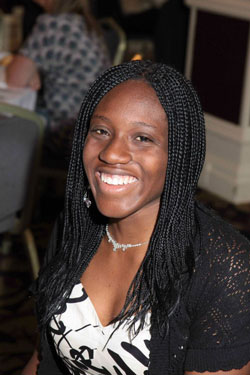 I am an Academic Clinical Fellow in Child & Adolescent Psychiatry, living and working in Derby. I attend Derby City Church where I am involved in worship, youth and pastoral care.
In my spare time, I Love playing the piano, going to the cinema, and seeing friends and family!
Tobi Adeagbo - Students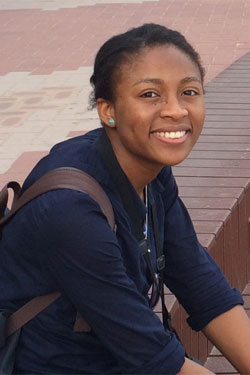 I trained in Leicester but moved down south for work. I'm currently an F1 in Southampton and am interested in Paediatrics... or Geriatrics!
I'm part of Life Church Southampton and love to travel. I've never stuck with a sport long enough to say I'm interested in it but at the moment I'm trying to get into kickboxing.
Victoria Parsonson - Graduates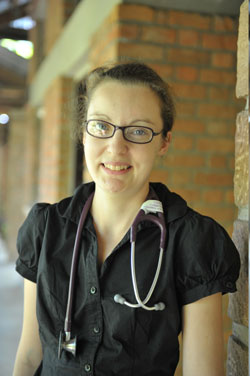 I trained at Birmingham University, and I am now an ST2 in Paediatrics in the West Midlands and attend St John's Church in Harborne.
After my foundation training, I had the privilege to be able to spend three years serving in Madagascar in a rural mission hospital and in the surrounding community. I have been a part of the Junior Doctors' Committee for several years, initially as the international rep. I enjoy baking, canoeing and learning foreign languages - the more obscure the better!
Elizabeth Lee - International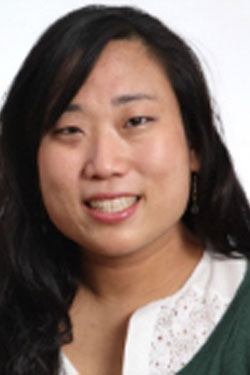 I'm an F2 in Ashford, South Thames Foundation School. I don't know what I want to be when I grow up yet, but I'm open to ideas.
I attend Holy Trinity Brompton and love working with the connect groups and Alpha. A lot of my spare time is taken up with medical politics via the BMA, travelling, and baking cookies.
Colleen McGregor – Communications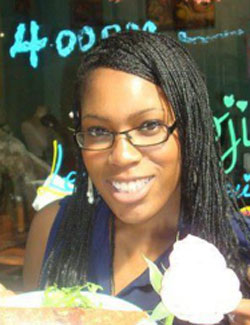 I am a CMT2 in the NE Thames Deanery. I enjoy Medicine and hope to become a Gastroenterologist.
I attend Holy Trinity Brompton where I am involved in our connect groups. Outside of work, I enjoy volunteering and playing netball.
Chidimma Kanu – Communications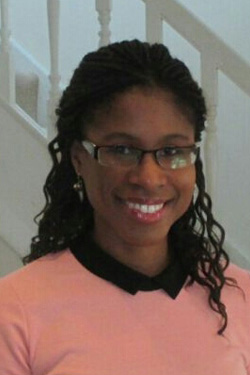 I am an ST6 in Obstetrics and Gynaecology on the North West London Deanery rotation. My special interest is maternal medicine and looking after high risk pregnancies.
I live in Harrow, North London and attend New Life Bible Church serving in the prayer-line ministry. In my free time I like to host dinner parties for friends and family. I also enjoy travelling and staying in different spa hotels!
Tom Parkes – Communications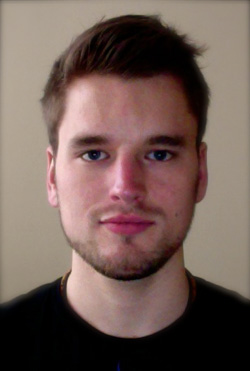 Hey, I'm Tom an FY2 in Londinium. I'll be part of the communications team keeping you in the know about CMF Juniors events and pointing you to articles of interest through the different forms of social media.
When I'm not tending to patients I might be found out for a run, playing football or getting stuck into a good book. I've also just started the Masters in Bioethics and Law at St Mary's. Church-wise I attend Dundonald in Raynes Park.
Sarah Maidment – Communications (Sabbatical)
GPVTS ST2, Oxford Deanery
I'm made keen on road biking - particularly if it involves big hills and big miles. I also enjoy tea and cake, playing my flute in the band at church and a good game of Scrabble.
Sarah Wright - Public Policy

I'm an F2 in Swansea currently doing Emergency Medicine, but hoping to start Paediatric training next year.
In my spare time I enjoy reading, listening to music and I am part of a classical choir. I attend Pantygwydr Baptist Church in Swansea, where I play the piano and flute in the worship group, and help out with the youth groups.
If you would like to apply for any of the vacant positions, please download the application form here and email to the Graduate Ministries Coordinator