Junior Doctors' Committee


Matt Davis: Portfolio – Chairperson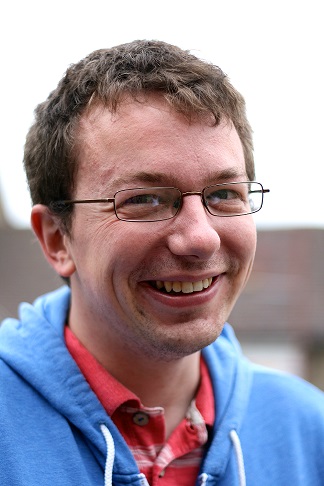 I am a GPST2 in Bolton, North West Deanery. I attend King's Church Little Lever and enjoy helping with the youth work there.
Sarah Maidment: Portfolio – Communications (Social Media)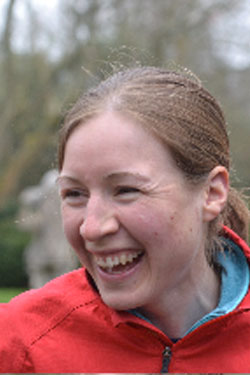 GPVTS ST2, Oxford Deanery.
I'm mad keen on road biking - particularly if it involves big hills and big miles. I also enjoy tea and cake, playing my flute in the band at church and a good game of Scrabble.
Colleen McGregor: Portfolio – Communications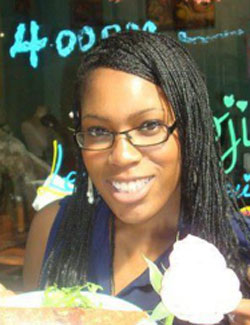 I am currently an F2 trainee in the NW Thames Deanery. I enjoy Medicine and hope to become a Gastroenterologist. I attend Holy Trinity Brompton where I am involved in our pastorate groups. Outside of work, I enjoy volunteering and playing netball.
Clare Bird: Portfolio – Secretary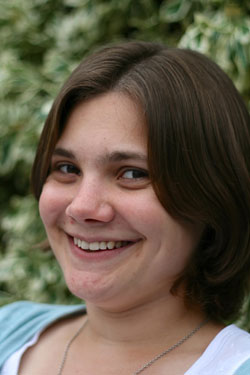 F2, stroke medicine in Ipswich, East of England Deanery.
Clare Mason: Portfolio – Students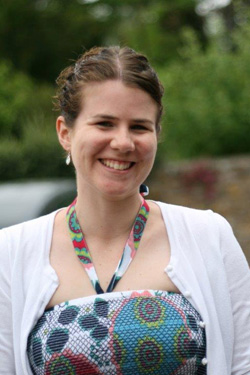 I trained at Leicester University and I'm currently a GPVTS2 in Leicester. I go to Knighton Free Evangelical Church in Leicester and am involved in youth work there.
I enjoy playing the violin, baking, and sailing.


Rickey Raja: Portfolio – International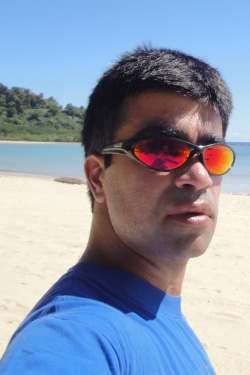 ST2/Ministry Apprentice, London
I am currently in my first year as a ministry apprentice at Dundonald Church involved in a range of ministries with children, youth, students and adults. I also do some part time work in A&E at King's College Hospital, London. In my spare time, I enjoy triathlon, diving and a good adventure up the mountains.
There is something for everyone. I am responsible for the international portfolio. I am a huge advocate for international ministry as a doctor having returned from Madagascar in 2013. I represent juniors on the Junior Doctors Committee and CMF International Committee, work closely with Head of International Ministries to help with courses/ events on international topics. I love meeting up with junior doctors to encourage them to get involved in work overseas short/ long term, the opportunities available and some practicalities. If this is you, do get in touch via the CMF office.
Alice Gray: Portfolio – Conferences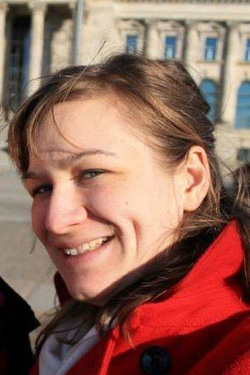 I studied at the University of Leicester and am currently an F1 at Darent Valley Hospital in Dartford. I attend Herne Hill Baptist Church where I help out with the youth work. I love travelling, catching up with friends over coffee and have recently taken up knitting. But we'll see how long that lasts...

Phoebe Owen: Portfolio - Students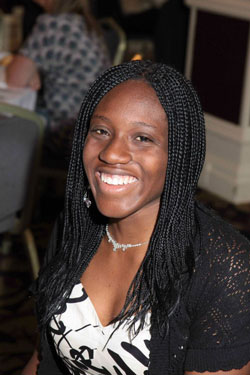 I am currently an FY2 working in Derby. I attend Derby City Church where I am involved in worship leading and youth work. In my spare time, I love playing the piano and going to the cinema.
If you would like to apply for any of the vacant positions, please download the application form here and email to the Graduate Ministries Coordinator