global events
Events and conferences for those who work abroad, or have an interest in working abroad or overseas mission.
All non-CMF events are advertised in good faith but CMF cannot accept any responsibility for them.
July 2020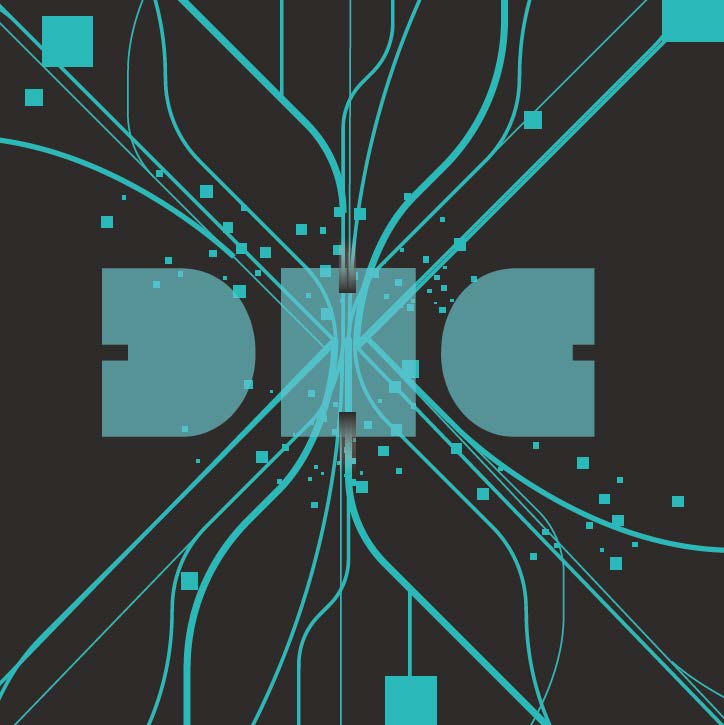 When: 12-24 July 2020
Where: London School of Theology
For: Healthcare professionals who are thinking about, planning to, or already working outside of the UK
Book online: Online booking available for this event.
More details...