Generous Justice
<< back to bookstore frontpage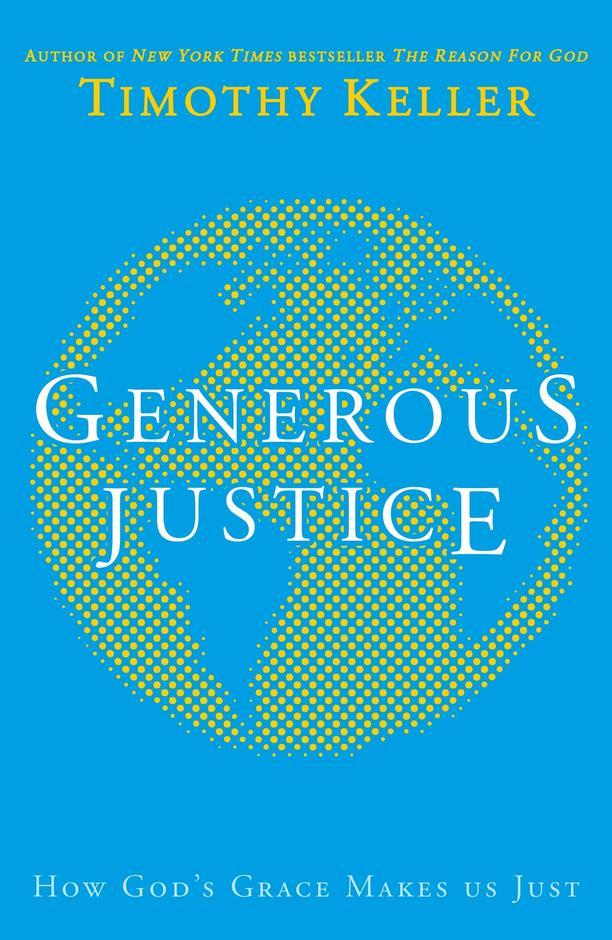 Order Ref: Gen1009
Published by: Hodder & Stoughton (2012)
Author: Timothy Keller
ISBN: 9780340995099
Price: £5.00(RSP: £8.99, save £3.99)
It is commonly thought that the Bible is a great hindrance to real justice.
Isn't it full of old-fashioned views? Didn't it condone slavery? Why look to the Bible for guidance in building a more just society today?
But Timothy Keller sees it differently, In GENEROUS JUSTICE, he explores how to live a life of justice empowered by an experience of grace: a generous, gracious justice. Keller calls on the life-long Christians to acknowledge the fraudulence of a faith without concern for justice for the poor - and challenges sceptics to recognise that the Bible can and must contribute to a modern understanding of justice.
All orders are subject to availability