Whatever
<< back to bookstore frontpage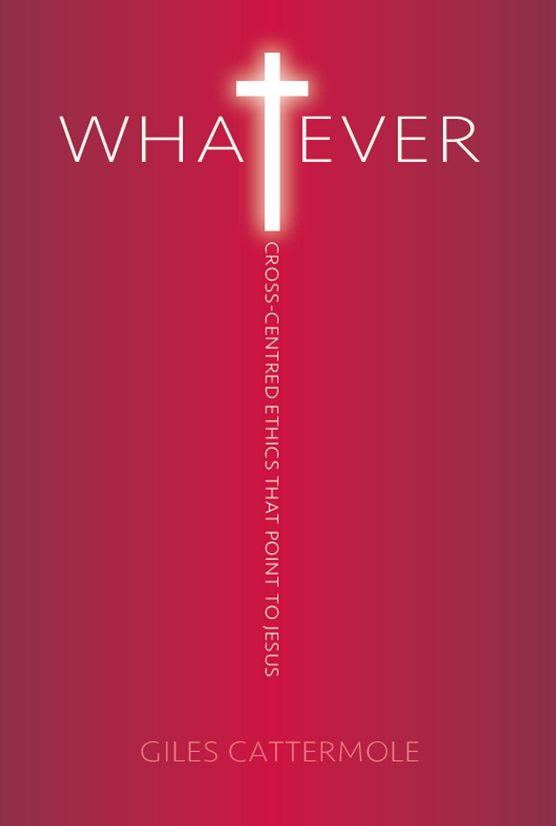 Order Ref:
Published by: CMF publication (2022)
Author: Giles Cattermole
ISBN: 9780906747834
Price: £7.50
Cross-centred ethics that point to Jesus
Ethics is all about working out what is right and wrong, how we should or shouldn't live. Some people might just shrug their shoulders and think it's not for them, and say 'whatever'. For others the answer is simple - do whatever you like as long as it doesn't hurt others.
Christian medical, nursing, and midwifery students all sit courses on ethics, but it can seem very distant and academic, and far removed from the values that Jesus teaches.
Giles Cattermole shows us in Whatever that ethical questions are not abstract philosophical choices but are rooted in our lived out, day-to-day faith in the Lord Jesus. Indeed, the cross of Christ shapes every dimension of Christian ethics. Filled with practical examples, Whatever lays the foundations for applying the Bible to the ethical questions that face us, not just in our practice as Christian healthcare professionals, but in all of life.
Now available
All orders are subject to availability