Whatever
<< back to bookstore frontpage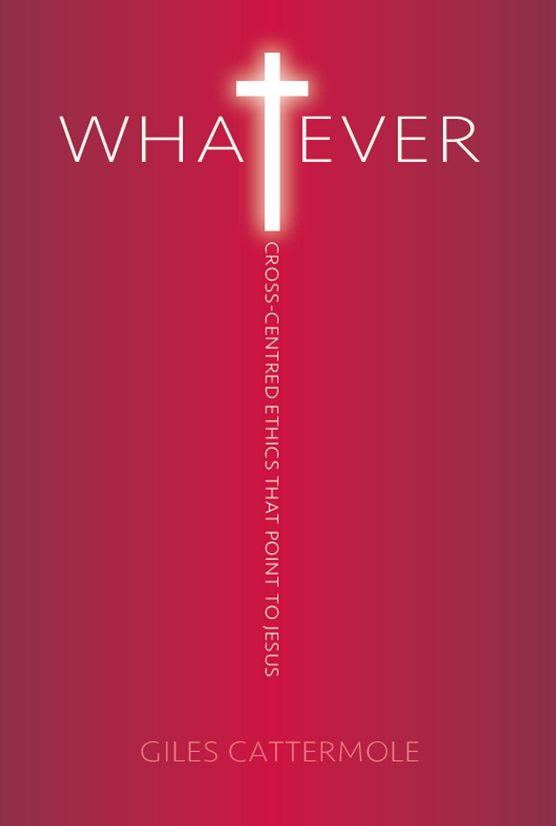 Order Ref:
Published by: CMF publication (2022)
Author: Giles Cattermole
ISBN: 9780906747834
Price: £7.50
Cross-centred ethics that point to Jesus
Ethics is all about working out what is right and wrong, how we should or shouldn't live. Giles Cattermoleshows us in Whatever that ethical questions are not abstract philosophical choices but are rooted in our lived out, day-to-day faith in the Lord Jesus. Indeed, the cross ofChrist shapes every dimension of Christian ethics. Filled with practical examples, Whatever lays the foundations for applying the Bible to the ethical questions that face us, not just in our practice as Christian healthcare professionals, but in all of life.
'This accessible, holistic, and immensely readable little book offers much more than an overview of ethical dilemmas. It teaches us how to think clearly and biblically to God's glory and how to communicate well across a range of world views. A great resource that enables Christians in healthcare to think, live, and witness well in a muddled world.'
Richard Cunningham, Director of UCCF, Oxford
'A breath of fresh air for whoever feels suffocated by the confusion moral relativism can bring.'
Chris Borges Da Silva, junior doctor and former Chair of CMF Student Council, Milton Keynes
Now available
Click here to read a review of this book
All orders are subject to availability