Welcome!
Are you an F1? A senior registrar? Or somewhere in between? If so, then you're in the right place!

'As Christians who are doctors, it is important for us to unite with one another, sharing fellowship, education and serving God together, be that in the UK or elsewhere in the world. CMF helps me to do this.' Dr Victoria Parsonson - a missionary doctor in Madagascar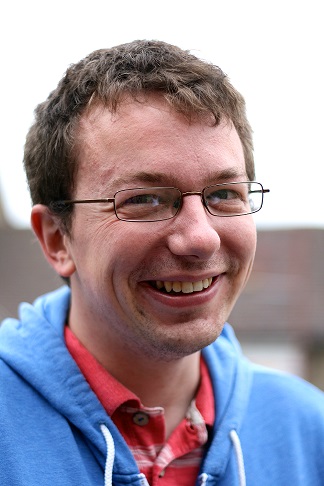 Matthew Davis -
Chair of the Junior Doctors' Committee
From the first day as an F1, to the final day as a regisitrar, you know that life as a junior doctor is full of unique opportunities... and challenges! We all face issues at work such as difficult rotas, postgraduate exams and portfolio deadlines; ethical dilemmas that test our faith and the constant need to relocate.
Whether in a training post or taking time out of training, CMF would love to help you flourish, whatever your age, grade, speciality or location.
Why not come to one of our conferences> or attend a local CMF group. If you're moving to a new place, consider joining our welcome scheme. Or for some resources, visit the bookstore.
Take a look through the website or get in touch with Ruth Haley to find out more.
'The pressures of the world don't evaporate when you become a doctor – they get stronger. You're faced with all kinds of different temptations such as money, sex and alcohol, as well as ethical issues which come more to the fore because you're working as a doctor. CMF is great at equipping people to deal with that.' Dr Mikey Bryant - a DTMH student in Liverpool
Junior Doctors' in CMF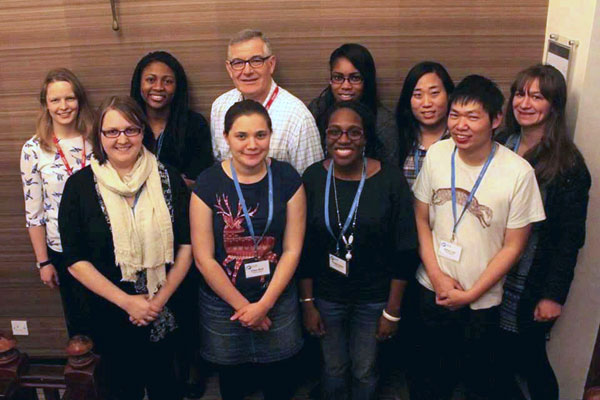 CMF has a committee of Junior Doctors who help to organise the Junior Doctors Conference and Careers Day Conference. They also work to encourage and support Christian medical students and those Juniors involved in work overseas. The committee also helps produce Triple Helix magazine.
Get in touch
We'd love to hear from you. Let us know ways in which you are involved in CMF, especially in your local area. If you have ideas as to what we could be doing, or what we should be doing better please pass them on! And if you'd like to join us, consider joining the committee.