developing health course - bookings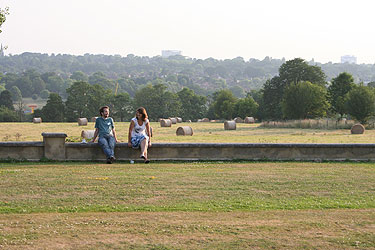 Course fees cover accommodation, all meals and tuition
Reduced rate for those currently working in resource-poor settings and those in full-time study.
Bursaries:
CMF is pleased to offer a small number of bursaries for nationals from developing countries working in resource-poor settings. This covers all accommodation and food but not travel to the course. Application forms are available from the
course administrator
.
Others who are facing particular financial constraints are advised to contact the course administrator.
Cost
Two week course
Early bird booking fee £1250 (available until 14 April - £1400 thereafter); Reduced fee £950
Week 1 only (26 June - 2 July)
Standard fee £750; Reduced fee £550
Week 2 only (4 July - 8 July)
Standard fee £600; Reduced fee £450
Special interest days
For first day, full fees are £125 and reduced fee £50. Second and subsquent days are charged at £110 - full fee, and £50 - reduced.
This includes the cost of midday and evening meals. Bed and breakfast accommodation may be booked at £40 per night if required.
Online Booking