The Problem of Pain
<< back to bookstore frontpage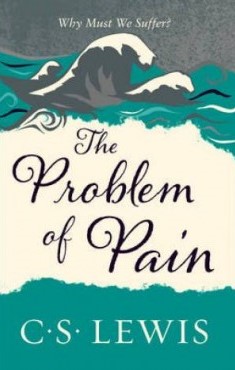 Order Ref:
Published by: Harper Collins
Author: C S Lewis
ISBN: 9780007461264
Price: £8.00
Lewis addresses the question which tortures every generation - why must we suffer?
For centuries people have been tormented by one question above all - 'If God is good and all-powerful, why does he allow his creatures to suffer pain?' And what of the suffering of animals, who neither deserve pain nor can be improved by it?
All orders are subject to availability