Wrestling with my Thoughts
<< back to bookstore frontpage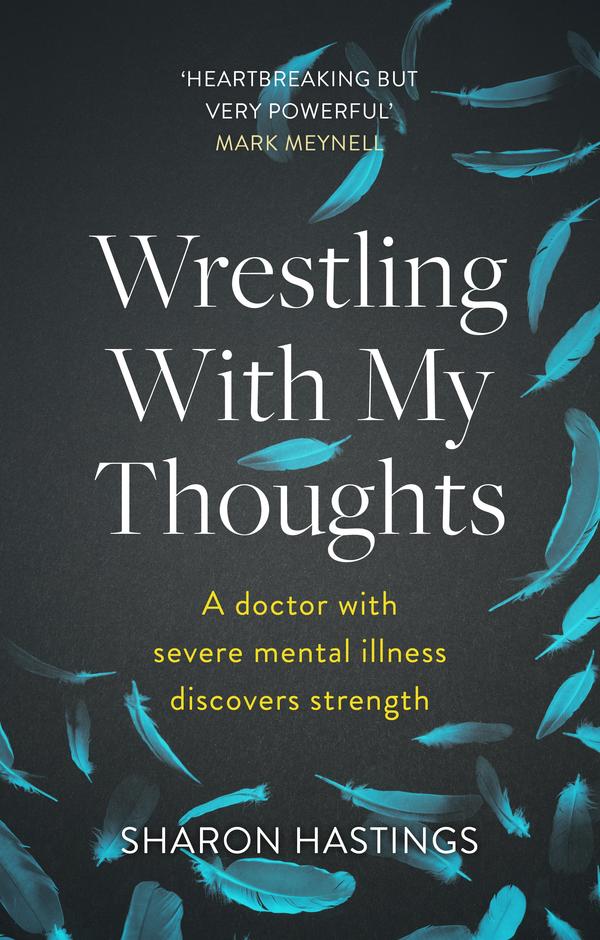 Order Ref:
Published by: IVP
Author: Sharon Hastings
ISBN: 9781789740882
Price: £9.00
A first-hand account for anyone struggling with mental illness
Sharon Hastings offers the kind of perspective that brings hope
You'll find ways of finding or offering support with mental illness
She couldn't believe it. There she was with her medical qualifications sitting on the floor of a mental hospital. She'd been baptized, offered her life to God, wanted to serve him anywhere, but no, surely not this...
All orders are subject to availability