Gay Girl Good God
<< back to bookstore frontpage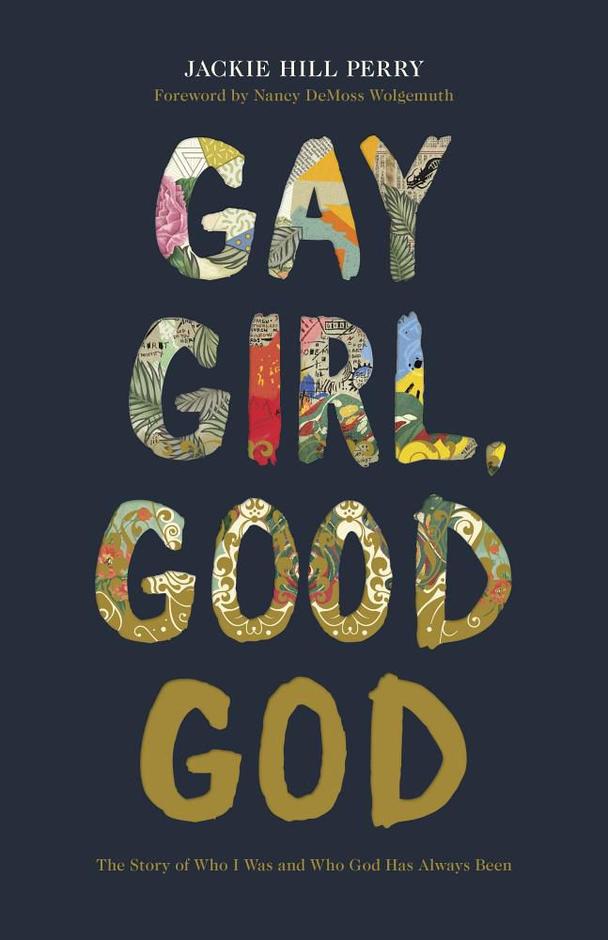 Order Ref:
Published by: Broadman & Holman (2019)
Author: Jackie Hill Perry
ISBN: 9781462751228
Price: £9.00
Growing up fatherless, Jackie abused drugs, loved pornography, embraced lesbianism---and knew what Christians said about all of the above. But how was she supposed to change when homosexuality felt natural to her? When she came face-to-face with God at 19, she found her answer! Read her amazing story and discover how she was made new.
All orders are subject to availability