Junior Doctors' Committee
Alice Gerth - Chairperson/Ethics & Public Policy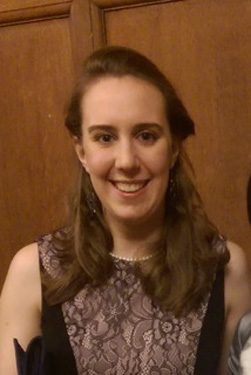 I am an ACCS (Anaesthetics) CT1 working in Bristol, haaving done my Foundation years in Oxford and undergraduate in Edinburgh. I have an interest in ethics and am enthusiastic about supporting juniors engaging with ethics, journalism, politics and public policy. Please email me if you would like to get involved in this.
When I am not at work I enjoy being outdoors, running, cooking, reading and dabbling in a little writing.
Alice Gray - Events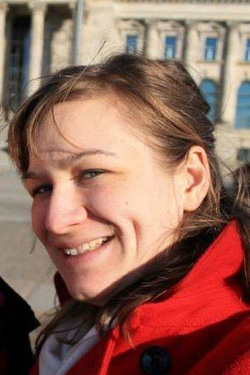 I studied at the University of Leicester and am currently an F4 doing an MSc in Palliative Care and locuming in A&E. I attend King's Church in Catford where I help out with the youth work. I enjoy running, catching up with friends over coffee and am looking forward to travelling and working in Uganda next year.
Tobi Adeagbo - Students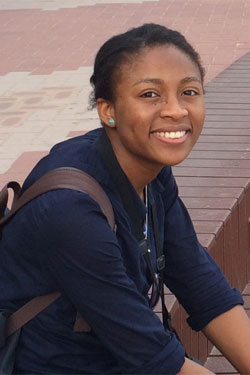 I trained in Leicester but am currently working down south. I'm in my first year of Core Medical Training and considering going into Geriatrics, Paediatrics or Oncology. I love to travel and would love to make that a key part of whatever specialty I end up doing!
On the Junior Doctors' Committee, I'm involved in helping build connections between students and their local juniors and have regular contact with the Students' committee. If you're interested in supporting students where you are, get in touch; it'd be great to hear from you!
Colleen McGregor - Communications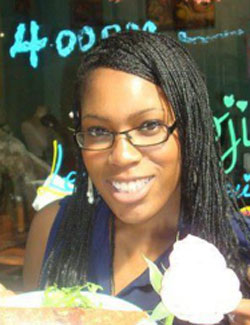 I am a ST3 Gastroenterology trainee in the Oxford Deanery having completed my training in London.
I have recently joined St Aldates Church and I'm involved in the CMF Oxford Juniors group. Outside of work, I enjoy volunteering, travelling and playing netball.
Chidimma Onwere - Communications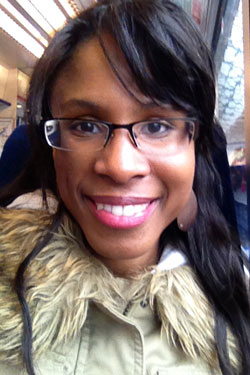 I am an ST6 registrar in Obstetrics and Gynaecology working in London. I'm currently 'out of programme' doing a research clinical fellow job based at Chelsea & Westminster Hospital. We are doing a clinical study looking at obesity in pregnancy. I would say I am a budding obstetrician with an interest in looking after pregnant women with medical problems.
I am part of the communications portfoliio in JDC and we are always looking for new ways to showcase what is happening in CMF, especially in relation to junior doctors. So contact us if you have any great ideas and would like to get involved.
In my free time I have the privilege of singing with the gathered All Souls choir. I also love to travel and especially like to stay in spa hotels to indulge in much needed pampering!
Graham Thornton - Internationals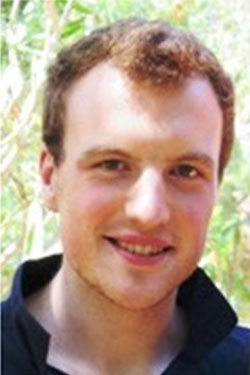 I'm a Paeds ST1 in Severn, currently working in Bath. I'm married to Emily, a French and German teacher and spent last year working in Niger as a medic/evangelist. I love cycling and football (playing and supporting) and sitting down with a nice glass of red wine afterwards!
Megan Chown - Transition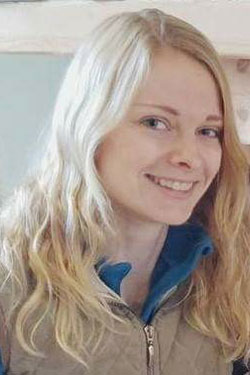 I'm an F3 in Hull working mainly in elderly care. I completed my foundation years in York and Hull, and my undergraduate training in the Hull York Medical School. It seems I'm quite content in Yorkshire!
I struggled with the transition from medical student to junior doctor. Because of this I would like to be involved in supporting new junior doctors through this transition.
When I'm not fitting in locum shifts I like to find new things to see and eat, cook weird and wonderful new recipes, and love to swim, run and go on long walks in the countryside (with picnics).
Victoria Parsonson - Graduates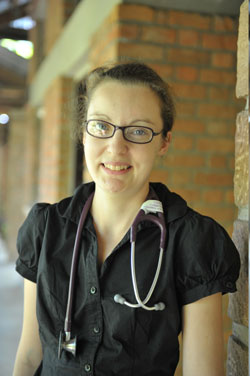 I trained at Birmingham University, and I am now an ST2 in Paediatrics in the West Midlands and attend St John's Church in Harborne.
After my foundation training, I had the privilege to be able to spend three years serving in Madagascar in a rural mission hospital and in the surrounding community. I have been a part of the Junior Doctors' Committee for several years, initially as the international rep, and I am now responsible for the Graduates Portfolio. I enjoy baking canoeing and learning foreign languages - the more obscure the better!
Sarah Wright - Events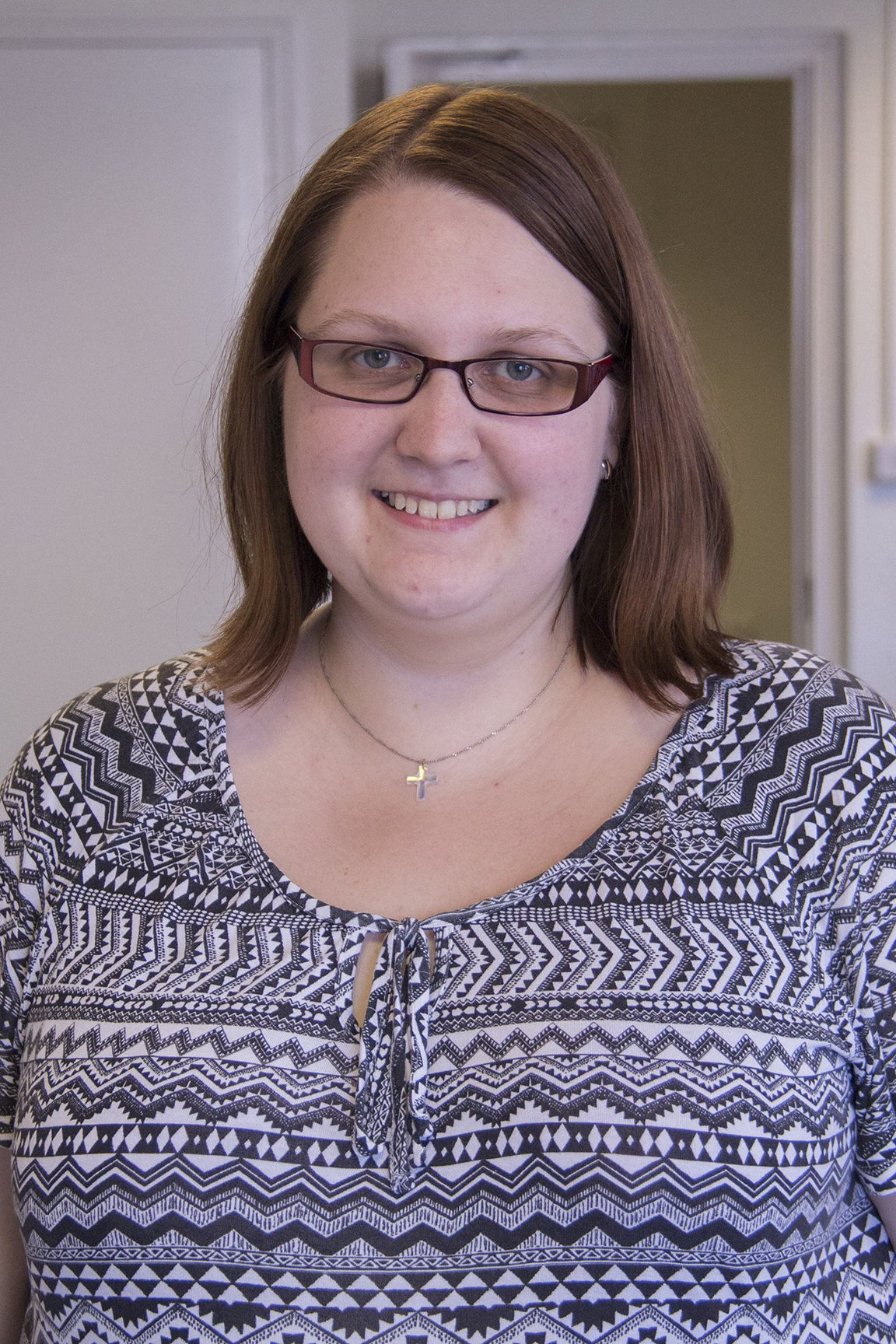 I'm an F3 in Swansea currently doing Emergency Medicine, but hoping to start Paediatric training next year.
In my spare time I enjoy reading, listening to music and I am part of a classical choir. I attend Pantygwydr Baptist Church in Swansea, where I play the piano and flute in the worship group, and help out with the youth groups.
Adrian Low - Events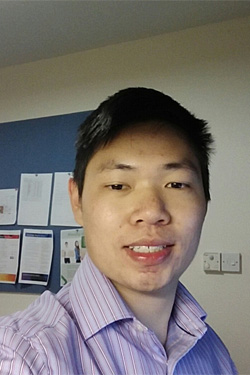 I am a ST2 in Paediatrics in the East Midlands deanery. I'm currently attending Vineyard Church in Leicester. I have recently started fencing again after a hiatus and am enjoying it immensely. I love travelling and exploring new food choices out there with friends and family.
Dan Rajan - Students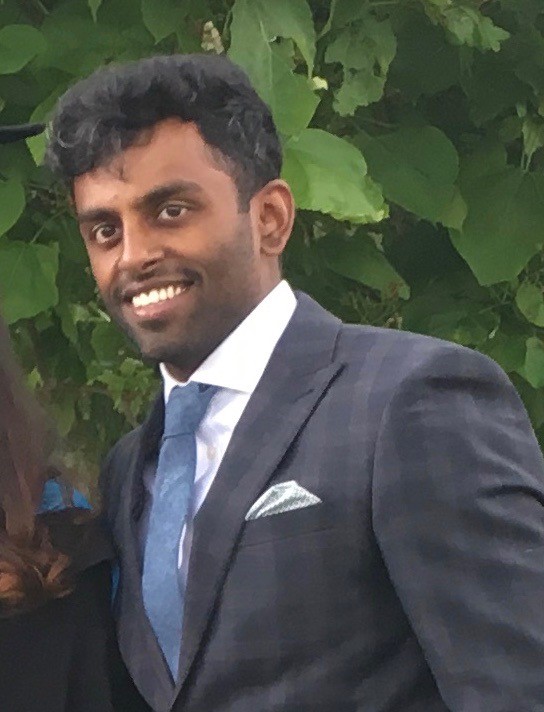 I trained at Keele and am now working in various A&Es around the West Midlands. I am currently on my FY3 year, during which I intend to travel and work abroad. I hope to specialise in Emergency Medicine when I'm a grown up, but until then will continue to keep myself busy with my drums and mountain bike.