Junior Doctors' Committee
This is an exciting time for CMF's Junior Doctors' ministry
-
building up today's generation, to change tomorrow's healthcare for Christ.
Introducing CMF's Junior Doctors' Committee, here to serve you in the following areas: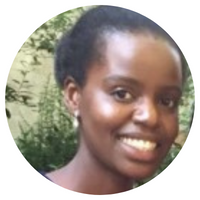 Paula Busuulwa
Chair
I am currently an obstetrics and gynaecology trainee in Liverpool. I graduated from King's College London and completed foundation training in London. Outside of work and CMF, I enjoy singing and spending time with family and friends, preferably while enjoying a good meal.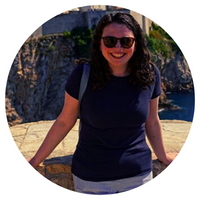 Katherine Aiken
Mentoring and pastoral care
I'm currently a CT1 in Broad Based Training in Northern Ireland - and therefore still trying to work out what I want to do when I grow up! I was involved in the student's CMF group at Queen's University Belfast and have just completed CMF's 'Global Track'. I am excited about what God is going to do in and through CMF, and specifically junior doctors over the next two years.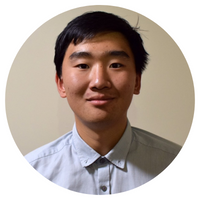 Daniel Nie
Juniors' resources and communications
I'm currently an F1 doctor at the Royal London Hospital. I graduated from Barts and the London last year, and have developed a keen interest in surgery. I became a Christian at the age of 16 having fully committed to the Lord and it was also the age where I decided to follow medicine as a career.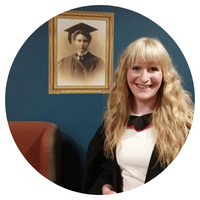 Lucy Reville

Students and juniors' rep
I am the new students and juniors rep for CMF's Junior Doctors' Committee. I graduated from the University of Glasgow and after a lot of prayers, I believed God was calling me to work across the Irish sea so I moved over to Northern Ireland. I am currently an FY1 in Altnagelvin Hospital, Derry-Londonderry. When I am not at work, I love getting involved in our church community projects, going on runs, and baking.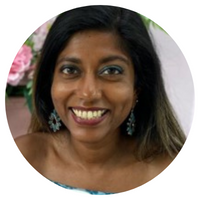 Evie Thangaraj
Growing juniors' Christian medical community
I am a Paediatric Surgery Clinical Fellow at the Evelina Children's Hospital in London. When I'm not operating on children, I serve at St Helen's Bishopsgate and enjoy rugby, sewing, baking, and a good ceilidh.



Annika Wilder-Smith
Events including the Junior Doctors' Conference
I was born and raised in Singapore, and studied medicine in Edinburgh. I'm now an FY1 in Oxford. I love food, dogs, and everything outdoors! I've loved being involved with CMF since moving to the UK, and am looking forward to sharing fellowship together at conferences.