who's who
Junior Doctors' Committee
Ella Kim





I have been passionate about serving Christ through CMF since day one of medical school. I am currently working as an Ophthalmology trainee in London and am a member of St Helen's Bishopsgate.



Leo Hacking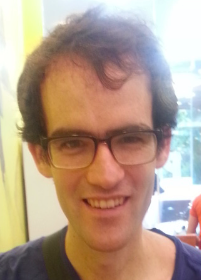 I recently finished my F2 year in Medway Maritime Hospital in Kent and am now volunteering on the Deep:ER programme with CMF. CMF was a great help and encouragement to me during my student days in Belfast and it is a privilege to serve on the Juniors' council. Outside of work, I enjoy spending time with family and friends, watching films and travelling on trains or planes.
Ros Revans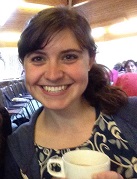 I have just finished my F2 year in Hull having graduated from Leeds medical school… seems I'm slowly working my way around Yorkshire! When I'm not working, I like to spend time at the gym, making up new recipes, reading good books (preferably with a cuppa) and attending River City church where I help to run the children's work. I currently volunteer with CMF on the Deep:ER programme.
Sarah Wright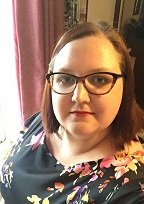 I'm a Swansea University graduate currently working as a Junior Clinical Fellow in Oncology in Swansea. I recently completed Deep:ER at CMF with a focus on writing and editing Triple Helix. Outside of work and CMF, I enjoy reading, going for walks on the Gower and spending time with friends.
Tobi Adeagbo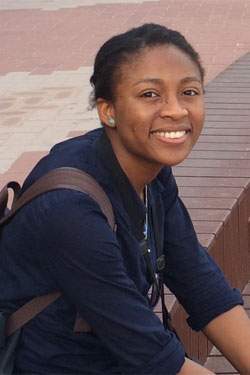 I studied at the University of Leicester but have been in the Wessex deanery since graduation. At the moment, I live in Portsmouth where I work as a Trust Grade Acute Medicine registrar. I am the current chair of the Junior Doctors' committee which is made up of junior doctors from across the country who work alongside the CMF Graduate's department to develop strategies and resources to connect, equip and support Christian Junior doctors. We'd love to hear from you so do feel free to get in touch through the CMF main office!