Essential Maintenance
Apologies for any inconvenience!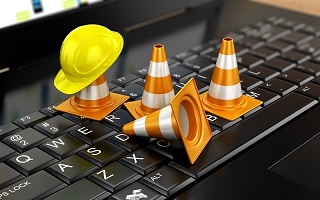 On 14 October 2023, between 06:00 - 21: 00 BST (UTC+1), our database system will be offline for essential maintenance. This will temporarily disrupt event booking and login to the members' section of the website. If this affects you, please come back after this time and try again.
If you still have problems with accessing pages, payments, or bookings after this time, please email communication@cmf.org.uk - please leave telephone contact details if you would like us to call you back.