student team
James Howitt - Associate Staffworker (Essex & East London)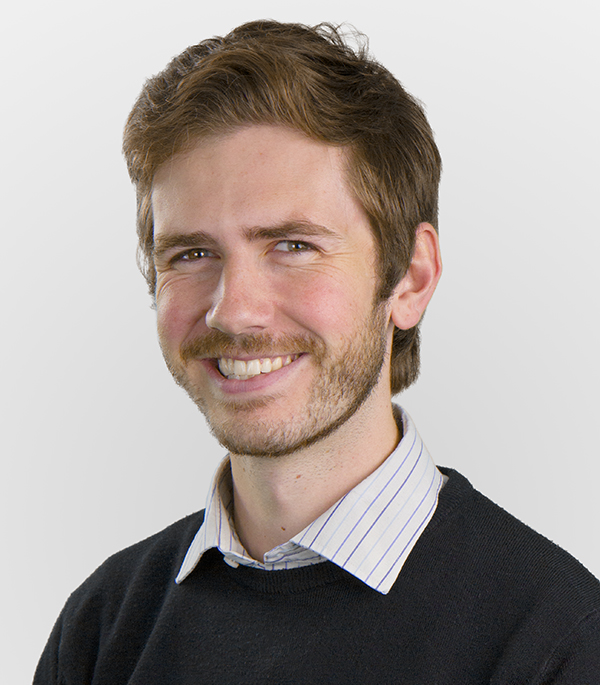 James writes: 'It's great to have the opportunity to volunteer with CMF this year. Christians who are junior doctors or medical students face some unique challenges, and are placing themselves in environments where the love and peace of Jesus is so very needed. I hope to be able to support local student leaders in and around Essex, as well as continue to build on and develop CMF's excellent and substantial online guidance and resources.'
James is working part-time so he can help lead a Ministry Training School in his local church in Chelmsford. James will be:
Providing support for student leaders in Essex and East London
Developing new online resources on many issues facing junior doctors and medical students
Should donations exceed the threshold for an individual we will inform you and you will have the opportunity to support another volunteer or member of staff in the Student Department. If any regular giving then continues once the individual has left their post, funds will be allocated to support CMF's work with students until you inform us otherwise. The balance of any funds given to support an individual will be transferred to support CMF's work with students once the individual has ceased to be a staff member or volunteer.