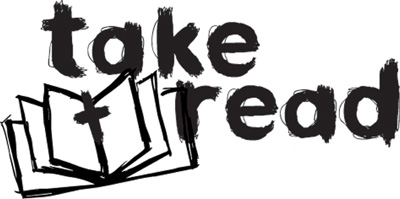 essential books for every Christian medical student
Take and read is an invitation to read good Christian books. These titles cover a broad range of topics to help you grow in your love of Jesus and his people, and equip you to work out your discipleship as a medic.
All take and read books are:
affordable - prices for CMF Students to suit even the tightest budget
biblical - gospel-centred books that are relevant and readable
core - foundational reading for any Christian medic
Visit the Take and Read pages for more information.
student reading list
These books are suggested reading for CMF students (or others!) interested in the subjects below.
This list isn't exhaustive. Some books are aimed at a 'starter' level, whilst others are more detailed. Most books have a brief review by a CMF staff member or student to give an idea of content and complexity.
Opinions expressed in these books are those of the authors and may not necessarily reflect the opinions of CMF. If you want to suggest additions to this list, or offer comments, please contact the CMF student department.

other books worth reading
Click the tabs below to show recommended books on a particular topic.
alternative medicine
apologetics
biographies
books to give away to friends
classics
devotional
discipleship and theology
drugs
healing
history and Bible/Christianity
human origins and nature
Islam
know your enemy
medical ethics
medical vocation
mission and evangelism
postmodernism, culture and Christianity
psychiatry and psychology
science & faith
sexuality
social justice
alternative medicine
Alternative Medicine, the Christian Handbook
By Walt Larimore and Donal O'Mathuna
ISBN: 9780310269991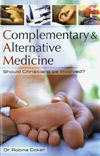 Complementary and Alternative Medicine: Should Christians be Involved?
By Robina Coker
ISBN: 9780906747384
A good and readable overview which avoids getting bogged down in endless lists of therapies. Emphasises some of what we can learn from CAM therapies, whilst at the same time cautioning us over them.
Buy online from CMF bookstore